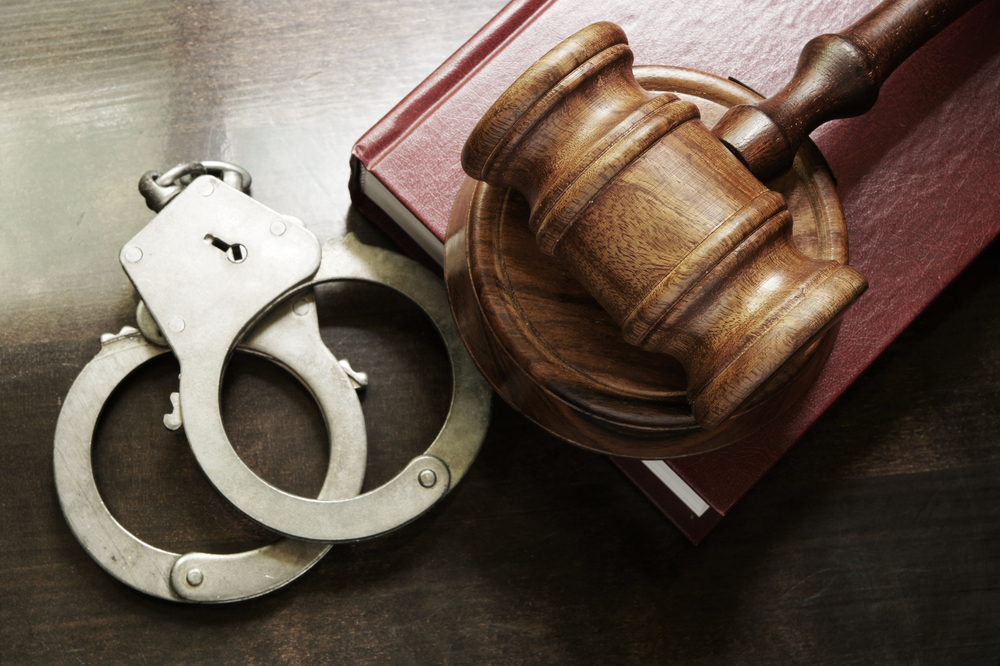 The 7th Circuit Court of Appeals has upheld a man's four-year sentence for being a felon in possession of a firearm, despite his argument that the above-guidelines sentence was erroneous.
Defendant-appellant Travis Gates began threatening his ex-girlfriend, B.F., after they broke up in September 2020.
The violence included a broken car window, an attempt to set the house where she was staying on fire, gunfire and verbal threats. Gates was arrested for disorderly conduct soon after the violence began, but he was released within a few hours and called B.F., telling her, "I posted bond, b—-. I'm on my way."
Police eventually apprehended Gates after about a week, and he pleaded guilty to being a felon in possession of a firearm. His advisory sentence was 18-24 months, but the Indiana Southern District Court sentenced him to four years, finding an above-guidelines sentence was necessary "to protect the public."
The 7th Circuit upheld that sentence Wednesday in United States of America v. Travis Gates, 21-3314.
Writing for the unanimous court, Judge Amy St. Eve found the sentence both procedurally sound and substantively reasonable.
"First, he argues that the district court's discussion of the 2016 order of protection shows that he was 'sentenced, at least in significant part, on mere allegations and not facts found by any tribunal.' This argument fails because Gates did not contest any of the facts related to the order, nor did he challenge the underlying allegations," St. Eve wrote.
"… Second, Gates argues that the that the district court was required to consider whether to impose an upward departure within the Guidelines framework before applying the § 3553(a) factors or, in the alternative, that we should adopt this requirement," St. Eve continued, referencing 18 U.S.C. § 3553(a). "But our precedent is clear: a court 'may ground its justification by reference to the section 3553(a) factors alone and need not 'frame its explanation in terms of a departure from the guidelines range.'"
Turning to the substantive sentencing challenges, "… Gates argues that the district court abused its discretion by imposing an upward variance based on conduct the Guidelines already took into account," St. Eve wrote. She continued, "This argument misses the point of the § 3553(a) factors, which permit a district court to 'deviate from the guidelines, so long as it offers an adequate statement of its reasons.'
"That is precisely what the court did here," the judge concluded, "thoroughly explaining why the § 3553(a) factors supported an upward variance."
Please enable JavaScript to view this content.