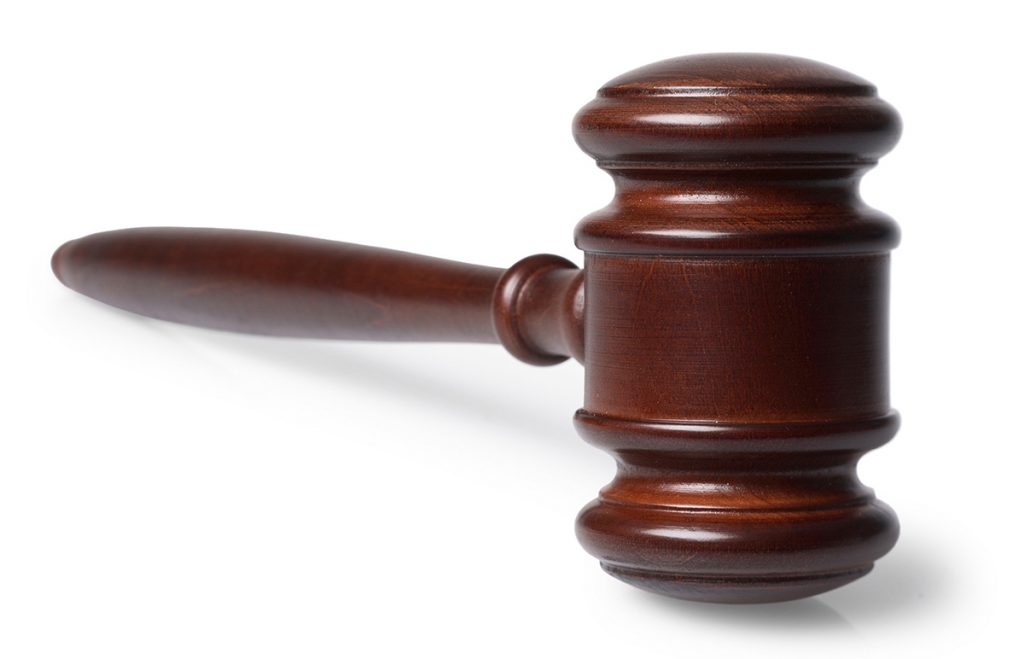 The Indiana Board of Law Examiners, which is responsible for administering the bar examination, is welcoming two new members from the private bar who will serve five-year terms.
Bryan Likins, assistant general counsel for Northern Indiana Public Service Co., and Mark GiaQuinta, partner at Haller Colvin in Fort Wayne, were appointed to serve on the board beginning Dec. 1 through Nov. 30, 2027, or until a successor is appointed. Likins and GiaQuinta are filling the seats previously held by Kathryn Burroughs, partner at Cross Glazier Reed Burroughs in Indianapolis, and Cathleen Shrader, senior counsel at Barrett McNagny in Fort Wayne.
Also, Michael Jenuwine, director of the Applied Mediation Clinic at Notre Dame Law School, has been reappointed to a two-year term that began Dec. 1. He will serve until Nov. 30, 2024, or until a successor is appointed.
The Indiana Supreme Court made the appointments in a Dec. 5 order, In the Matter of Appointments to the State Board of Law Examiners, 22S-MS-392. In addition to the bar exam, the board members certify legal interns as well as approve and renew professional corporations, limited liability companies and limited partnerships for the legal profession.
Please enable JavaScript to view this content.