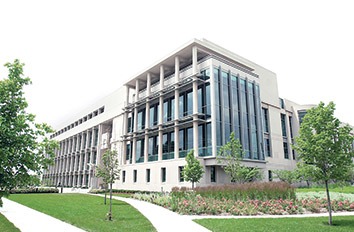 The Indiana University Robert H. McKinney School of Law has launched a new fellowship aimed at diversifying law school faculty.
Last week, the Indianapolis law school announced the creation of its Future Faculty Fellowship program.
According to IU McKinney, the fellowship is "designed to support a promising candidate with a law degree who has demonstrated a strong interest in legal scholarship and who is preparing for a career in the legal academy. The program encourages the application of prospective law teachers whose participation will increase diversity and inclusion among law school faculty."
The fellowship will extend over two years and will focus on scholarly research, presentation and submission; observation of teaching; and participation in the life of the law school. A semester-long teaching assignment will conclude the fellowship.
Along the way, fellows will be guided and mentored by IU McKinney faculty and the "fellowship committee."
Future Faculty fellows will receive a stipend of $65,000, including health insurance and retirement contributions. Each fellow will be provided a private office, a library liaison, faculty support services, a computer, office supplies and photocopying.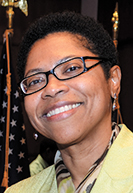 "Legal academia and our profession, as well as our society writ large, are grappling with the consequences of lack of representation within our ranks," IU McKinney Dean Karen Bravo said in a statement. "This new initiative is one part of our commitment to addressing those challenges and disparities pursuant to our recently adopted DEI strategic plan."
Applications for the fellowship will be accepted until Feb. 28.
Please enable JavaScript to view this content.