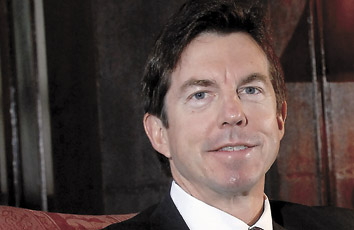 Bryce Bennett is a founding partner of Riley Bennett & Egloff, a law firm that today employees 63 professionals and support staff and counts many reputable business, government and educational institutions in its client group. During his 33 years as a business and trial lawyer, Bryce has mentored future leaders of the legal and business world. His practice advice and professional savvy are held in high regard by the clients, bar associations, and community interests he serves.
The best advice I ever received was
"Don't make excuses.Make good."
(From my father, Bryce H. Bennett Sr. 1926-2007).
I wish I had known when I graduated law school
the value and satisfaction in volunteerism and community involvement.
My best stress reliever is
exercise.
If I weren't a lawyer, I'd be
unable to help so many people achieve their business, professional and personal objectives.
In 2012, I'd like to
stay healthy and enjoy my family.
The three words that best describe me are
dedicated, diligent and determined.
In my community, I'm passionate about
good government, economic development and high quality of life.
In the movie about my life, this actor would play me:
It would have to be an unknown actor. No famous actor would agree to play someone who works 13 hours a day.
Please enable JavaScript to view this content.