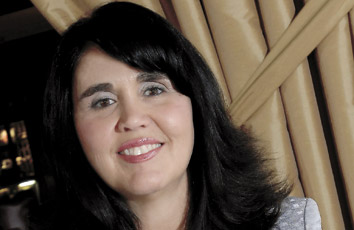 Judge Heather Welch has enjoyed much success in her legal career, but perhaps her greatest achievement is her reputation. There is a reason why her court regularly has more attorneys choosing to transfer cases to it than any other court. She is respected by fellow attorneys and judges for her legal knowledge, fairness and dedication to the legal community and its pursuit of justice.
The best advice I ever received was
that when in doubt you should always take the high road.
I wish I had known when I graduated law school that
the average starting salary for a new lawyer was not 250k per year!
My best stress reliever is
yoga.
If I weren't a lawyer, I'd be
serving the public in the executive or legislative branches of government.
In 2012, I'd like to
hike a Fourteener (14,000 foot mountain) in Colorado with my husband and two sons.
The three words that best describe me are
hardworking, compassionate and optimistic.
In my community, I'm passionate about
education.
In the movie about my life,
Catherine Zeta-Jones would play me.  
 
Please enable JavaScript to view this content.