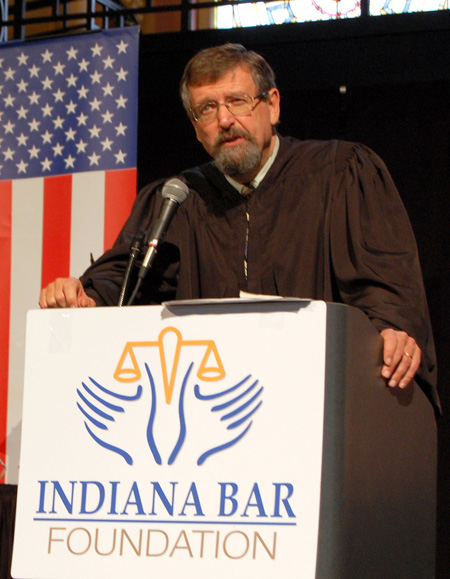 Larry McKinney, senior judge for the U.S. District Court for the Southern District of Indiana, died overnight. He was 73.
The district court released a statement today, requesting that people respect the family's privacy at this very difficult time while keeping McKinney's wife, children and grandchildren in their thoughts and prayers.
McKinney was appointed to the district court in 1987 and assumed senior status in 2009. Prior to joining the federal courts, he served as Johnson Circuit Judge for nearly nine years.
A 1969 graduate of Indiana University Maurer School of Law, McKinney served as a deputy attorney general for the Indiana Attorney General's office. From 1971 to 1974, he was a member and partner in the law firm of Rodgers & McKinney and from 1974 until his election to the bench, he was a member and partner at the firm of Sargent & McKinney.
Please enable JavaScript to view this content.