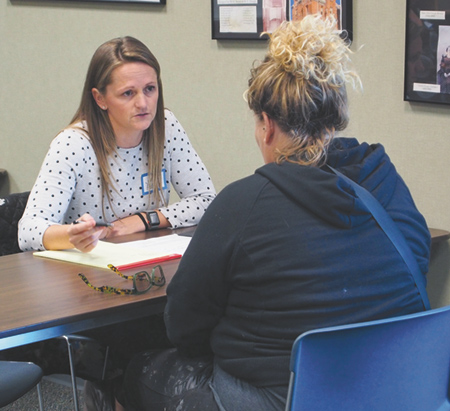 Low-income individuals are more likely to die younger and without wills or advance directives in place — but you can help!
Attorneys, paralegals and law students are needed as volunteers to do intake, conduct private legal consultations with qualified applicants, draft paperwork and witness document signing. Estate planning attorneys are needed but non-probate-savvy attorneys will also be put to good use. Have a notary license? You're needed too!
Attorneys who cannot volunteer on April 16 may be needed for overflow representation following the event.
The Free Wills Clinic will be offered in a one-stop workshop format. At all locations, members of the public will:
• be qualified
• meet with an attorney
• get their documents drafted signed and witnessed.
Free Wills Clinic details:
Tuesday, April 16, 11 a.m. to 1 p.m.
• John Boner Neighborhood Center (2236 E. 10th St.)
• Indianapolis Public Library – Haughville Branch (2121 W. Michigan St.)
• Fay Biccard Glick Neighborhood Center (2990 W. 71st St.)
Ready to make a difference? Contact Kari Hartman at [email protected]
This program is sponsored and planned by the IndyBar Pro Bono Standing Committee.•
Please enable JavaScript to view this content.