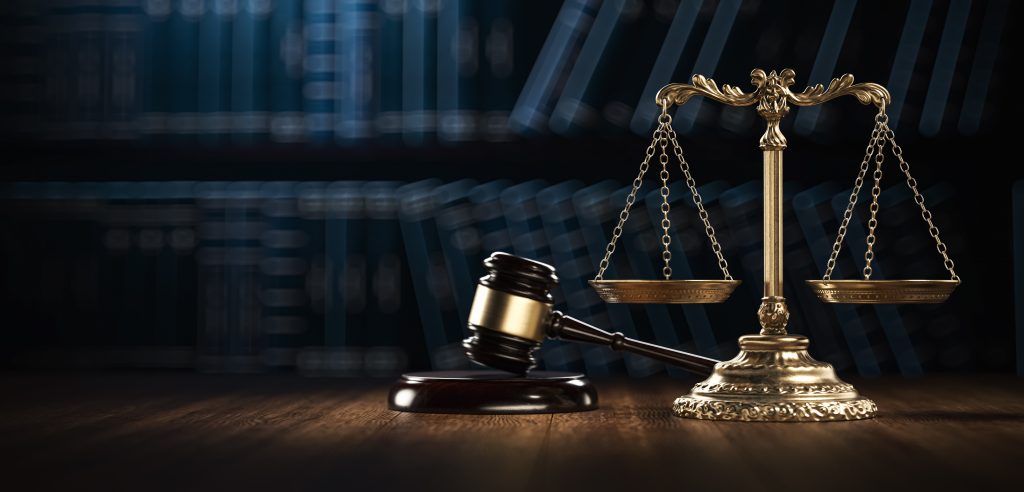 A motion for judicial notice in a federal dispute over Indiana's campaign contribution laws has drawn a rebuke from the 7th Circuit Court of Appeals, which denied the motion and called it "unnecessary" and "improper."
The motion was filed in the case of Indiana Right to Life Victory Fund, et al. v. Diego Morales, et al., 22-1562. The case involves Sarkes Tarzian Inc., an Indiana-based TV and radio company that, according to the appellants' brief, wants to make a $10,000 contribution to the Indiana Right to Life Victory Fund.
But according to the brief, "the Election Code prohibits and penalizes corporations contributing to (political action committees) for purposes of (independent expenditures). Sarkes will only make its contribution and IRTL Victory Fund will only receive the contribution if neither are subject to these prohibitions and penalties."
Thus, Sarkes and IRTL Victory fund filed suit against, among other defendants, the Indiana secretary of state. At the time the complaint was filed in November 2021, Republican Holli Sullivan held that position.
The Indiana Southern District Court dismissed the case for lack of standing, and the plaintiffs appealed to the 7th Circuit.
The case was argued at the appellate court on Dec. 2, 2022. On Jan. 9, 2023, Republican Diego Morales became Indiana's current secretary of state.
After Morales took office, Indiana Right to Life filed an "Appellants' Motion Requesting Judicial Notice" under Federal Rule of Evidence 201. The motion asked the appellate court to "take judicial notice of the fact that there is no evidence in the record that Secretary of State Morales has taken any steps to disavow enforcement of the prohibition in Indiana's Election Code on corporate contributions to political action committees for purposes of independent expenditures, and that the record shows only two out of ten defendants have disavowed enforcement."
The 7th Circuit denied that motion in a Thursday per curiam order, noting at the outset that Federal Rule of Appellate Procedure 43(c)(2) provides for automatic substitution when a public official is replaced as a party, so judicial notice is unnecessary on that issue.
"But the Fund goes further, requesting judicial notice as to Secretary Morales's position on enforcing specific campaign-finance laws," the appellate court wrote. "At bottom, the Fund's motion seeks one of two things, neither of which would be an appropriate use of judicial notice."
According to the 7th Circuit, the motion either "tries to define the likelihood that Secretary Morales and other Indiana officials will enforce certain provisions of the Election Code," or it tries to "highlight what it sees as a gap in the evidentiary record — that Secretary Morales has yet to make a statement regarding state regulation of independent-expenditure PACs."
Either option is an argument and, thus, not available for judicial notice, the court wrote.
Further, as to the perceived evidentiary "gap," the court continued, "(I)t is a waste of time to seek judicial notice to memorialize the contours of the record."
"If the absence of evidence in the record were an adjudicative fact subject to judicial notice, courts of appeals would be swamped with motions like this one," the court concluded. "… The record speaks for itself."
Please enable JavaScript to view this content.