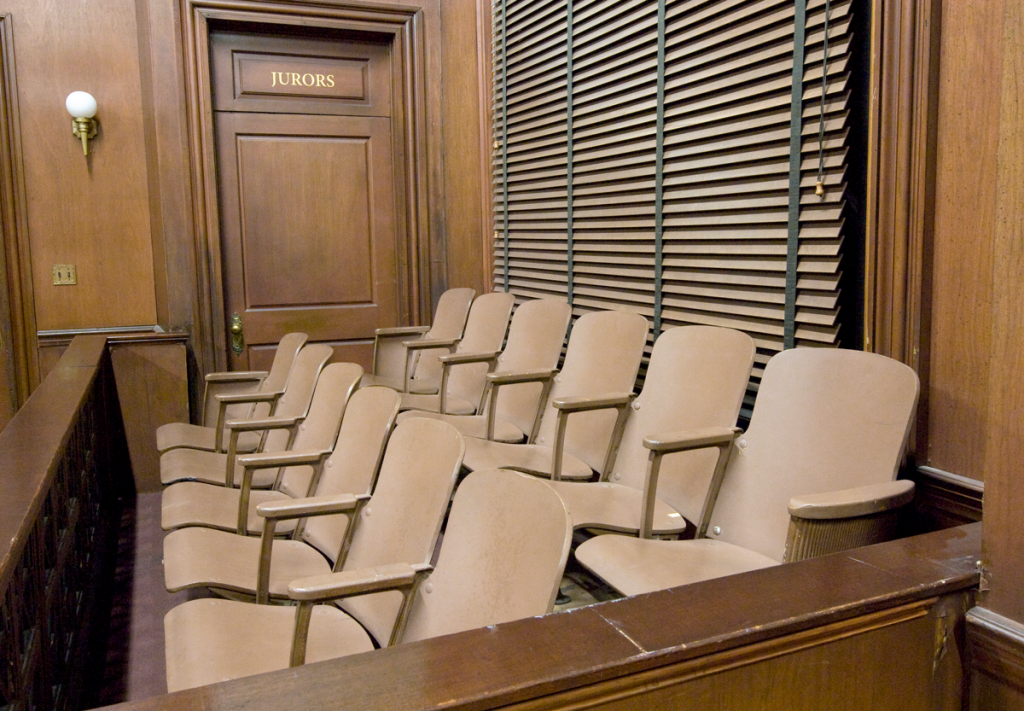 Sitting before a judge's bench with a major felony verdict hanging in the balance, a defendant can look to the right to see a jury box filled with people who hold the fate of his or her future in their hands.
Whether the jury box is filled with 12 people remains up to the states to decide, however — a current status under federal precedent that some United States Supreme Court justices say they want to see changed.
A dozen?
On Nov. 7, SCOTUS declined to hear Khorrami v. Arizona, a case asking it to decide whether defendants facing serious criminal charges are legally entitled to 12-person juries.
In 2019, Ramin Khorrami was convicted of fraud and theft in Arizona before an eight-member jury. Khorrami sought a new trial on appeal, arguing that the Sixth and 14th Amendments to the U.S. Constitution guarantee individuals in his situation a trial before 12 members of the community.
Although the Sixth Amendment does not explicitly state how many people are required to serve on juries, Khorrami's lawyers asserted that at the time it was written, the authors would have been referring to 12-person juries based on English common law.
Currently, only six states in the country — including Indiana — permit juries of fewer than 12 people in cases involving serious crimes.
Justices Neil Gorsuch and Brett Kavanaugh parted from the majority's rejection of the case, with Gorsuch writing in a 10-page dissenting opinion that the Supreme Court's 1970 decision in Williams v. Florida, 399 U. S. 78 (1970), permitting juries as small as six people was a "mistake."
"There, for the first time and in defiance of centuries of precedent, this Court held that a 12-member panel 'is not a necessary ingredient' of the Sixth Amendment right to trial by jury," Gorsuch wrote.
"… Williams was wrong the day it was decided," he continued. "It remains wrong today, and it impairs both the integrity of the American criminal justice system and the liberties of those who come before our Nation's courts."
Coming to a decision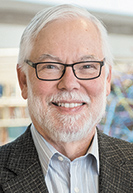 How anyone decided that a jury should consist of 12 people is unclear, Indiana University Maurer School of Law professor emeritus J. Alex Tanford said.
Jury trials date back to the 14th and 15th centuries in England, Tanford said, stemming from the notion that small communities in should be involved in decision-making as a natural outgrowth of tribal culture.
"And so, at the time that we wrote the Constitution, we were dominated by the English and they brought with them, in general, their understanding and their beliefs that juries were a good idea, and that juries consisted of 12 people," he said.
Tanford said he believes the Supreme Court correctly decided Williams in that the number 12 was a "historical accident."
"It could easily (have) been 10 or 15. There was no particular reason for it," he said. "For a long time, everybody simply assumed that juries were 12 people.
"You've had this two-level constitutional rule that federal juries have to be 12 people, but that states can define their juries, set the number anywhere they want to as long as it is at least six," Tanford added.
In Indiana, Indiana Code § 35-37-1-1 states that in a case where the defendant is charged with murder or a Level 1-5 felony, the jury shall consist of 12 qualified jurors unless the parties attorney agree to a smaller number. In Level 6 felony cases and lower, juries consist of six members.
The Indiana Jury Rules are similar. Jury Rule 16 states that 12 people must sit on a jury in all criminal cases where the defendant is charged with murder or a Level 1-5 felony, including any enhancements, unless the parties and the court agree to a lesser number of jurors.
If the defendant is charged with any other crime, juries must be made up of six persons, according to Jury Rule 16. The verdict must still be unanimous.
Arizona, Connecticut, Florida, Massachusetts and Utah also permit juries of fewer than 12.
"For almost all of this Nation's history and centuries before that, the right to trial by jury for serious criminal offenses meant the right to a trial before 12 members of the community," Gorsuch wrote in his dissent.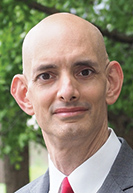 The dissenting justice argued that the 1970 ruling in Williams was based on social science, not law. Pointing to the other states that permit smaller juries, Gorsuch argued it is "difficult to reconcile their outlying practices with the Constitution."
Indiana University Robert H. McKinney School of law professor Gerard Magliocca agreed on that point.
"One way of reconciling it is to say, the court has held in a number of cases over a fairly long period of time that states can do this, right? And second, sometimes they say, 'Well, because only a few states are doing something that's a reason to think they can't do it,'" Magliocca said.
"Other times, (SCOTUS) will say something like, 'Well, hey, states are free to try different things and be different,'" he continued, "'and so that's OK.'"
Magliocca noted arguments favoring larger juries often criticize the lack of diversity in smaller juries, which may make it easier to convict people.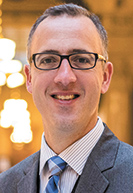 Zach Stock, legislative counsel for the Indiana Public Defender Council, said he believes juries should remain at 12 people.
"I think Justice Gorsuch, on this particular issue, is exactly right," Stock said. "It's a lot harder to get 12 people on the same page. If it's a questionable case, I think if you're the criminal defendant, you're going to want more jurors, not less."
Although interesting to consider, Tanford said he isn't surprised SCOTUS didn't take the case.
"I don't see any urgency. I don't see any kind of national crisis, national change in circumstances, anything that really warrants why we should review the case," the Bloomington law professor said. "Really, you can't have a system that really negates basic questions every generation, — lawyers, judges, the system needs a kind of long-term stability in the precedent system."•
Please enable JavaScript to view this content.