The Hoosier doctor who performed an abortion for a 10-year-old Ohio girl has filed a tort claim notice against Indiana Attorney General Todd Rokita, alleging "ongoing" harm from the "false and misleading" statements he recently made about her on Fox News.
On behalf of Dr. Caitlin Bernard, attorney Kathleen DeLaney of the Indianapolis firm DeLaney & DeLaney LLC filed the notice Tuesday seeking an undetermined dollar amount for security costs, legal fees, reputational harm and emotional distress.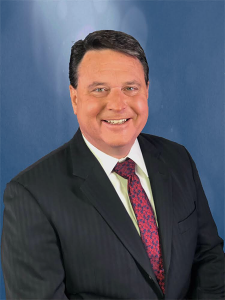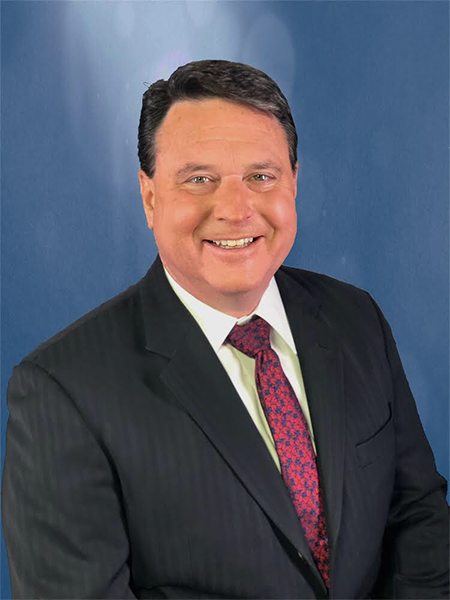 If Rokita doesn't respond within 90 days of the notice, pursuant to Indiana Code § 34-13-3-11, the claim is considered denied and Bernard could file a defamation lawsuit.
"Mr. Rokita's false and misleading statements about alleged misconduct by Dr. Bernard in her profession constitute defamation per se," the notice states. "The statements have been and continue to be published by or on behalf of Mr. Rokita and the Office of the Attorney General. To the extent that these statements exceed the general scope of Mr. Rokita's authority as Indiana's Attorney General, the statement forms the basis of an actionable defamation claim against Mr. Rokita individually."
Bernard's story gained national attention when President Joe referenced the case during a July 8 press conference, following a report in the Indianapolis Star. Following the president's comments, multiple national media outlets such as the The Washington Post and The Wall Street Journal questioned the story's veracity.
On July 13, a 27-year-old Ohio man was charged with raping the girl, who reportedly came to Indiana for an abortion because of a new Ohio "heartbeat" law that wouldn't allow her to have the procedure in her home state.
After sending a letter to Indiana Gov. Eric Holcomb saying his office was investigating whether Bernard had failed to report the sexual assault of a minor to state authorities, Rokita appeared on Fox News' "Jesse Watters Primetime."
"We have this abortion activist acting as a doctor with a history of failing to report," Rokita said on air. "We're gathering the evidence as we speak, and we're going to fight this to the end, including looking at her licensure. If she failed to report it in Indiana, it's a crime for — to not report, to intentionally not report."
A day after the interview, multiple media outlets published copies of the Terminated Pregnancy Report confirming Bernard had reported the incident as required by law.
On July 14, Rokita's office released a statement saying, "Aside from the horror caused here by illegal immigration, we are investigating this situation and are waiting for the relevant documents to prove if the abortion and/or the abuse were reported, as Dr. Caitlin Bernard had requirements to do both under Indiana law. The failure to do so constitutes a crime in Indiana, and her behavior could also affect her licensure. Additionally, if a HIPAA violation did occur, that may affect next steps as well. I will not relent in the pursuit of the truth."
Indiana University Health, Bernard's employer, said it conducted an investigation and found the doctor hadn't violated any privacy laws in her actions in the Ohio girl's case.
A spokesperson for the attorney general told Indiana Lawyer on Monday that Rokita's office is continuing to investigate whether Bernard was "in compliance with Indiana and federal privacy laws."
DeLaney said last week her client was considering taking legal action and went as far as sending a cease and desist letter to Rokita on Friday.
On Monday, former Indiana University Maurer School of Law dean and IU provost Lauren Robel sent a letter to the Indiana Supreme Court Disciplinary Commission calling for a disciplinary investigation into Rokita's conduct related to Bernard.
An Indiana Supreme Court spokesperson told Indiana Lawyer on Monday that Rokita is currently in good standing. The Indiana Roll of Attorneys shows no disciplinary action against him since he was admitted to the Indiana bar in 1995.
Please enable JavaScript to view this content.