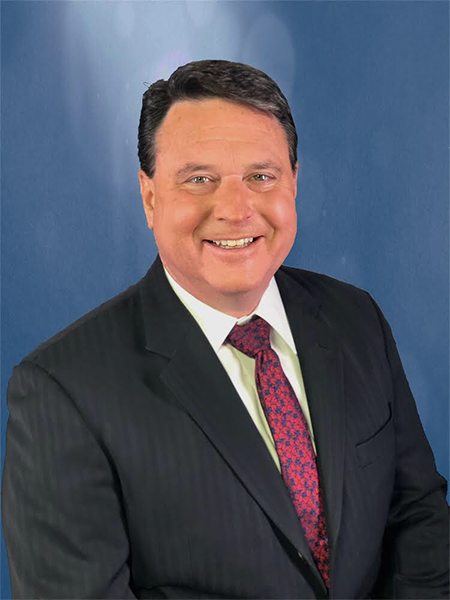 Indiana Attorney General Todd Rokita is encouraging Hoosiers to drop off their expired, unused, and unnecessary medications to disposal sites across the state as part of Saturday's National Drug Take Back Day.
"It's vital we do everything possible to protect Hoosier families," Rokita said in a news release. "Old medications lying around the house are a serious threat and create an avoidable risk to our children, friends, and family members. Please join us in cleaning out the medicine cabinet this week to join the fight against drug addiction and overdose."
Team members from the Office of the Attorney General are partnering with state and local law enforcement at collection sites around the state Friday and Saturday.
Some of those sites include:  Saturday: Valparaiso Police and Fire Departments located at 355 S Washington St., Valparaiso from 10 a.m. to 2 p.m.
To find a location, go to https://www.dea.gov/takebackday#collection-locator.
Staff operating the drop-off sites will ensure the safe disposal of medications, including drugs in liquid and pill form.
Needles, new or used, will not be accepted for disposal.
This service is free and anonymous with no questions asked.
Please enable JavaScript to view this content.