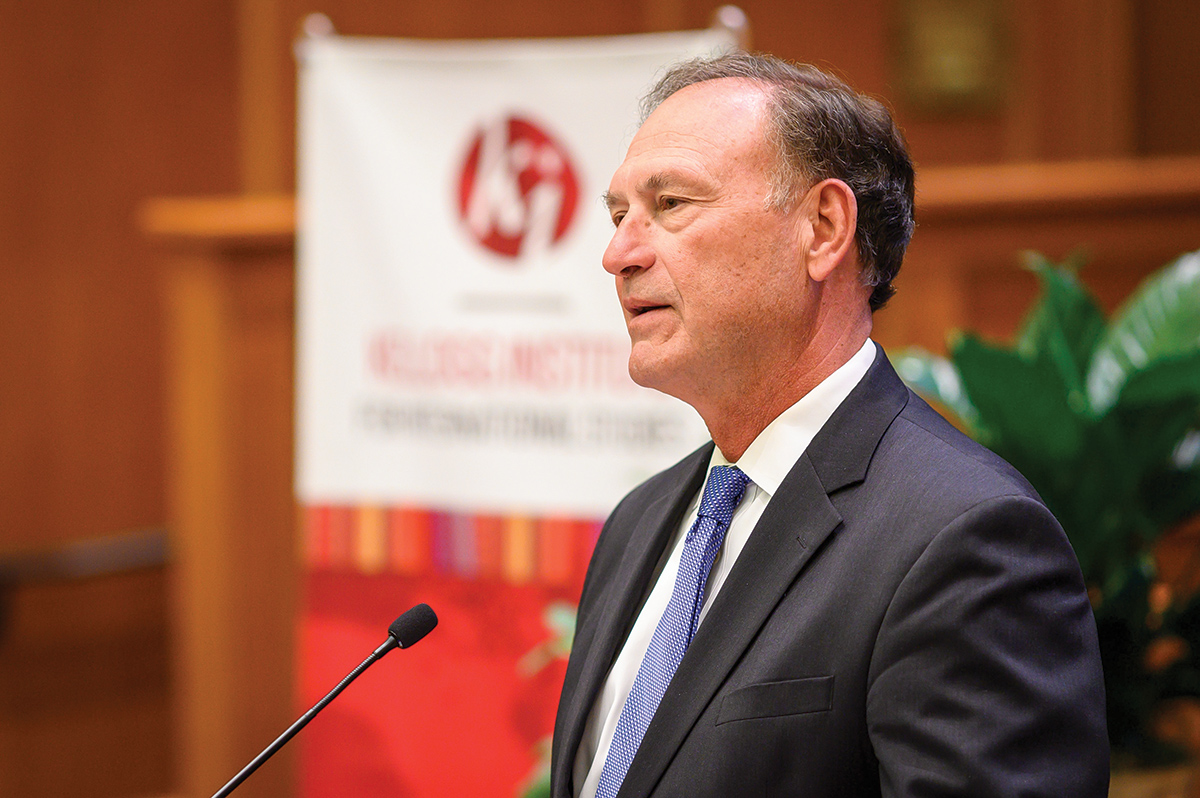 U.S. Supreme Court Justice Samuel Alito pushed back against critics during a stop in South Bend on Sept. 30, defending the high court's recent handlings of cases on its emergency docket and accusing the media and certain politicians of making the court appear "sinister."
Alito shared his perspective during a lecture titled "The Emergency Docket" in the Notre Dame Law School McCartan Courtroom.
Over the last few months, multiple justices have given rare public speeches defending the court. Roughly two weeks before Alito's speech, Justice Clarence Thomas spoke at Notre Dame, sharing similar sentiments. Prior to Thomas' appearance, Justice Amy Coney Barrett, a Notre Dame grad, defended the court's impartiality while giving a speech in Louisville on Sept. 12.
Indiana University Robert H. McKinney School of Law professor Gerard Magliocca said while he's not necessarily surprised the justices have spoken out, he doesn't know it's helping their public perception.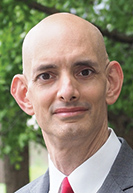 "One thing is judges are not speechmakers," Magliocca said. "… Speechmaking is something that politicians or professors do. I think, inherently, it's not the type of forum that they're good at or works well for them. In effect, it's using political means to say they're not political."
During the hourlong presentation, Alito supported the court's use of the emergency docket, which critics have recently dubbed the "shadow docket."
His speech came a day after the Senate Judiciary Committee held a hearing on the matter and a week after a Gallup poll showed approval for the court had plummeted to 40% from 49% in July — a new low. During the committee meeting, Democrats accused the high court of abusing its emergency docket after ruling in favor of conservatives on some major political issues.
Alito touched on all three controversial cases SCOTUS ruled on this summer, including allowing a Texas abortion law to take effect, overturning the eviction moratorium and blocking an attempt by the Biden administration to overturn a Trump-era immigration policy.
On the abortion case, in particular, Alito said the court didn't overrule Roe v. Wade in its emergency order, and insisted the court never uses emergency rulings as precedent.
"Our decisions in these three emergency matters have been criticized by those that feel we should've decided them the other way," Alito said. "I have no trouble with criticism of those decisions. It's perfectly fine and productive for there to be a fair public debate about those substantive issues.
"… The truth of the matter is there was nothing new or shadowy about the procedures we followed in those cases," the justice continued. "It's hard to see how we could handle most emergency matters any differently, and despite all the recent criticism of the 'shadow docket,' we have not seen many serious proposals setting out significantly different procedures we could follow."
Magliocca argued Alito was being a little disingenuous in saying emergency decisions aren't setting precedent for the lower courts.
"Is it precedent of the same type as a full-blown opinion? Some people would say no, but a lot of courts cited some of these emergency decisions, for example about pandemic-related things, in cases after they were decided," he said. "Clearly, they thought it was precedent. So that would seem to mean it is precedent. I guess you could say if they ever have a full argument and discussion of it, the fact they issued an emergency order in a prior instance doesn't bind them in the same way a full decision would bind them. But it is precedent for everyone else."
Alito said the current perception of the court is "that a dangerous cabal is deciding important issues in a novel, secretive, improper way in the middle of the night — hidden from public view without waiting for the lower courts to consider the issues, without proper briefing or oral argument and without full opinions."
He called the idea of the court making late-night decisions to hide from the public "rank nonsense" and said, in the past, most emergency applications were used on executions.
Alito said emergency applications usually come in days or hours before a ruling is required. He recognized there has been an increase in the number of emergency orders in recent years due to the COVID-19 pandemic and the number of district court judges who ruled against initiatives by former President Donald Trump.
"Some of that can be attributed to the pandemic, but it's basically a problem of their own making," Magliocca said of the emergency requests. "If they rarely granted emergency relief, then people wouldn't ask them for emergency relief often because they'd conclude it's almost impossible to get it. Once they started granting more emergency requests, naturally more people started making them. That's their own fault for indulging that."
Magliocca said emergency requests make sense when applied to cases with extreme deadlines, such as death sentences. He added, "the problem comes when there's an emergency request and (SCOTUS) is not unanimous" on a significant issue.
"At that point, they ought to just have an expedited argument," Magliocca said. "They ought to say, 'Look, we have to decide this quickly, but we should not just decide it on some limited set of papers given to us. We should have an argument, have briefs and they can be sped up.' They generally haven't wanted to do that in recent years.
"… You can do it more fully in a rushed way or less fully in a rushed way. It seems to me, you should do it in a more full way," he added.
Alito outlined 10 criticisms he'd read about SCOTUS in recent weeks, using the words "silly" and "annoying" to describe some of them while arguing against each claim.
The justice concluded the media and some politicians didn't like the outcomes of the court's ruling, and "… attempting to disguise a real complaint with a lot of talk about a secretive, sinister shadow docket is unworthy."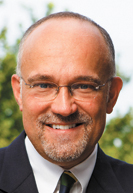 At the end of the speech, IU Maurer School of Law professor Steve Sanders said he felt Alito had taken his comments too far.
"I really believe Alito went overboard in what he said at Notre Dame," Sanders said. "He basically launched his own attack on the court's critics. I think if you're on the Supreme Court, you don't get to do that. Judicial temperament means you sort of turn the other cheek, ignore it and do your job."
Like Magliocca, Sanders, who is also an expert on SCOTUS, said he sees the recent speeches by the justices as more harmful than helpful if they're seeking to strengthen public confidence in the court.
"I think, somehow, things have just reached a tipping point of people increasingly coming to assume these decisions are sometimes political," Sanders said. "It has probably also been exacerbated over the tensions we've seen over the past few months in these shadow docket cases, with some pretty pointed dissents from some of the justices who were unhappy with what the court was doing in these cases. I don't think it's any one thing that has triggered this, but I think perception has been building for a long time."
The Supreme Court returned to the physical bench Oct. 14 for oral arguments — the first time since the start of the COVID-19 pandemic. Prior to that, the court convened by telephone for 17 months. •
Please enable JavaScript to view this content.