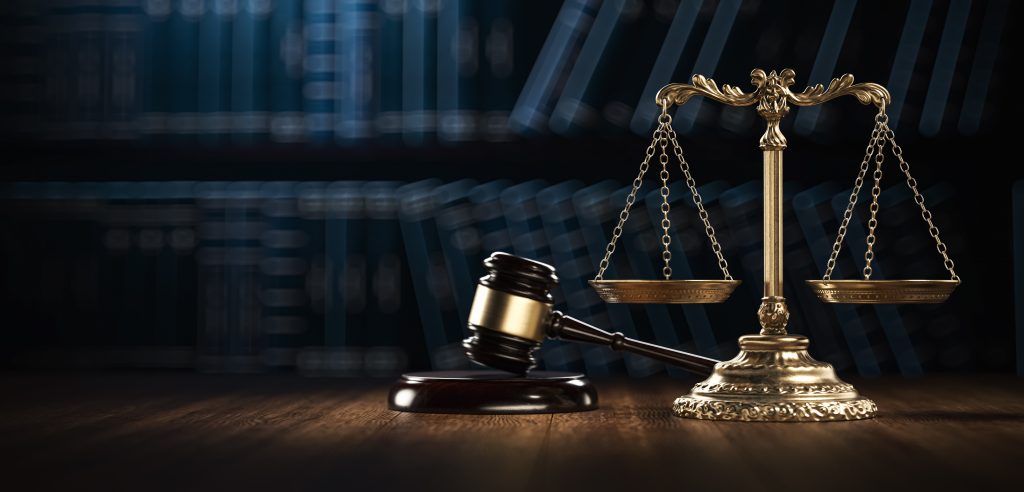 The Asian Pacific American Bar Association of Indiana is hosting a continuing legal education event this week with sessions on disgraced fertility specialist Donald Cline and on how to think slowly while maintaining a fast-paced life.
APABA-IN's Annual Lunar New Year CLE will be held from 12:30-4:15 p.m. on Friday at the IndyBar CLE Center — 140 N. Illinois St., Indianapolis — and via streaming.
The CLE event will begin with a complimentary lunch before beginning with a session at 1 p.m. about Cline, the Indianapolis fertility specialist OB-GYN who was the undisclosed sperm donor for numerous patients over a 14-year period. Cline was the subject of the Netflix documentary, "Our Father."
A panel of people close to the prosecution of Cline — who received a one-year suspended sentence in 2017 after pleading guilty to two counts of obstruction of justice — will discuss the case and what happens when that kind of medical behavior doesn't violate criminal laws.
The panelists include Tim Delaney, a partner at Bose McKinney & Evans LLP and Jody Madeira, a professor at the Indiana University Maurer School of Law.
The second session, "Moving Fast and Thinking Slow," which will be held from 2:45-3:45 p.m., will provide techniques for improving resilience and overall well-being.
The panelists for the second session include Brittany Kelly, deputy director of the Indiana Judges and Lawyers Assistance Program; Magistrate Judge Kelly M. Scanlan of the Marion Superior Court; and Patricia L. McKinnon McKinnon Family Law.
Virtual and in-person registration is $40 for APABA-IN members and $50 for nonmembers. Students can attend virtually or in person for free.
Those interested in attending can register online.
Please enable JavaScript to view this content.