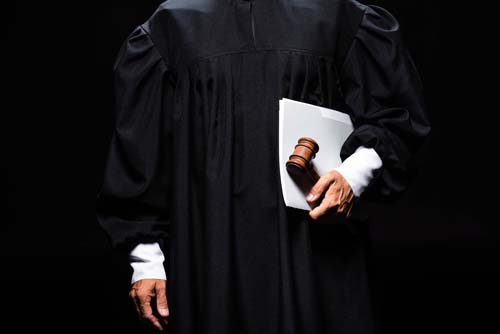 The Indiana Judicial Nominating Commission is now accepting applications for a vacancy on the Indiana Tax Court as current Judge Martha Blood Wentworth prepares to retire this summer.
Applications to succeed Wentworth are due by noon Eastern on May 5 via the Indiana Courts Portal. Applicants must be Indiana citizens who have been admitted to the Indiana bar for at least five years.
As part of the application process, candidates must submit a statement of economic interests, wavier and statement of consent, a photograph, letters of recommendation, writing samples, a physician statement, educational transcripts and military service documentation, if applicable, among other information.
The JNC expects to conduct interviews on May 23.
After all public interviews of qualified candidates are held, the seven-member commission, led by Indiana Chief Justice Loretta Rush, will deliberate in executive session before publicly voting on the top three candidates, whose names will be sent Gov. Eric Holcomb.
Holcomb will then have 60 days to appoint the new Tax Court judge.
After the governor's initial appointment, the Tax Court judge's term lasts until the general election following the expiration of two years from the effective date of the initial appointment. The judge then sits for a retention vote which, if approved, begins another 10-year term.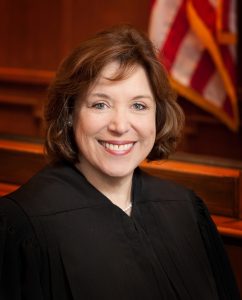 Wentworth is only the state's second Tax Court judge. The first was Thomas G. Fisher, who served from July 1, 1986-Jan. 16, 2011, then served as senior judge from Jan. 18, 2011-Dec. 31, 2020.
Wentworth took office on Jan. 17, 2011. She had previously clerked for Fisher, then practiced with Hall Render Killian Heath & Lyman P.C.
Immediately prior to taking the bench, Wentworth was a director at Deloitte Tax LLP.
Please enable JavaScript to view this content.