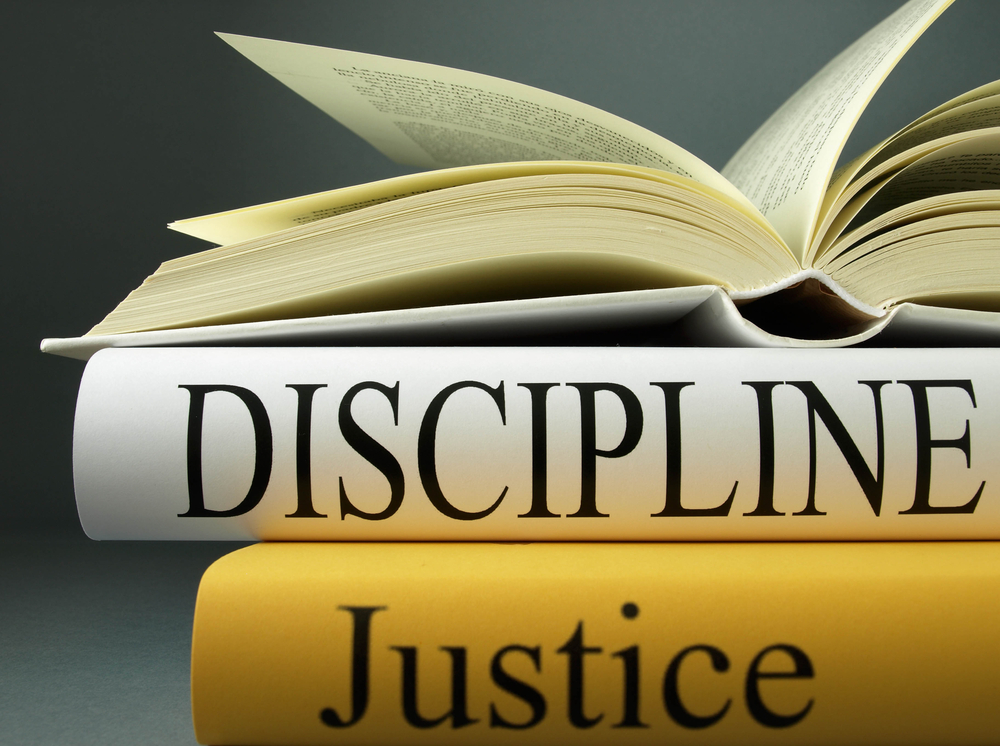 A West Baden Springs attorney has been suspended from the practice of law for 60 days, all stayed subject to his completion of one year of probation with monitoring by the Judges and Lawyers Assistance Program.
Charles B. Daugherty, of OC Samaritan Legal, submitted a conditional agreement for discipline with the Indiana Supreme Court Disciplinary Commission finding that he violated several Indiana Rules of Professional Conduct for failing to appear and communicate with his client.
According to the agreement, which the Indiana Supreme Court accepted Wednesday, issues for Daugherty began in 2019, when a company hired him as counsel.
Although Daugherty filed his appearance on behalf of the company, he failed to appear at two status conferences and two show cause hearings during a three-month period in late 2021. The show-cause hearings were scheduled for him to explain his previous absences, but the company never received an explanation.
When Daugherty's appearance was withdrawn and the company hired a new attorney, it requested the case file, but Daughtery failed to provide it. He later admitted that he didn't properly communicate with the company or opposing counsel during the times at issue.
In the disciplinary action, In the Matter of: Charles Daugherty, 22S-DI-216, the parties agreed that Daugherty violated Indiana Professional Conduct Rules:
1.3: Failing to act with reasonable diligence and promptness.
1.4(a): Failing to keep a client reasonably informed about the status of a matter.
1.16(d): Failing to promptly return case file materials to which the client is entitled after termination of representation.
3.2: Failing to expedite litigation consistent with the interests of a client.
8.4(d): Engaging in conduct prejudicial to the administration of justice.
For his conduct, the Indiana Supreme Court agreed that Daugherty should be suspended from the practice of law for 60 days, beginning Oct. 12, all stayed subject to completion of at least one year of probation with JLAP monitoring.
If Daugherty violates his probation, the balance of his suspension will be actively served without automatic reinstatement.
"Notwithstanding the expiration of the minimum term of probation set forth above, Respondent's probation shall remain in effect until it is terminated pursuant to a petition to terminate probation filed under Admission and Discipline Rule 23(16)," according to the order.
The costs of the proceeding, $257.53, are assessed against Daughtery.
According to the Indiana Roll of Attorneys, Daugherty was admitted to the Indiana bar in 2011. This is his first disciplinary action.
Please enable JavaScript to view this content.