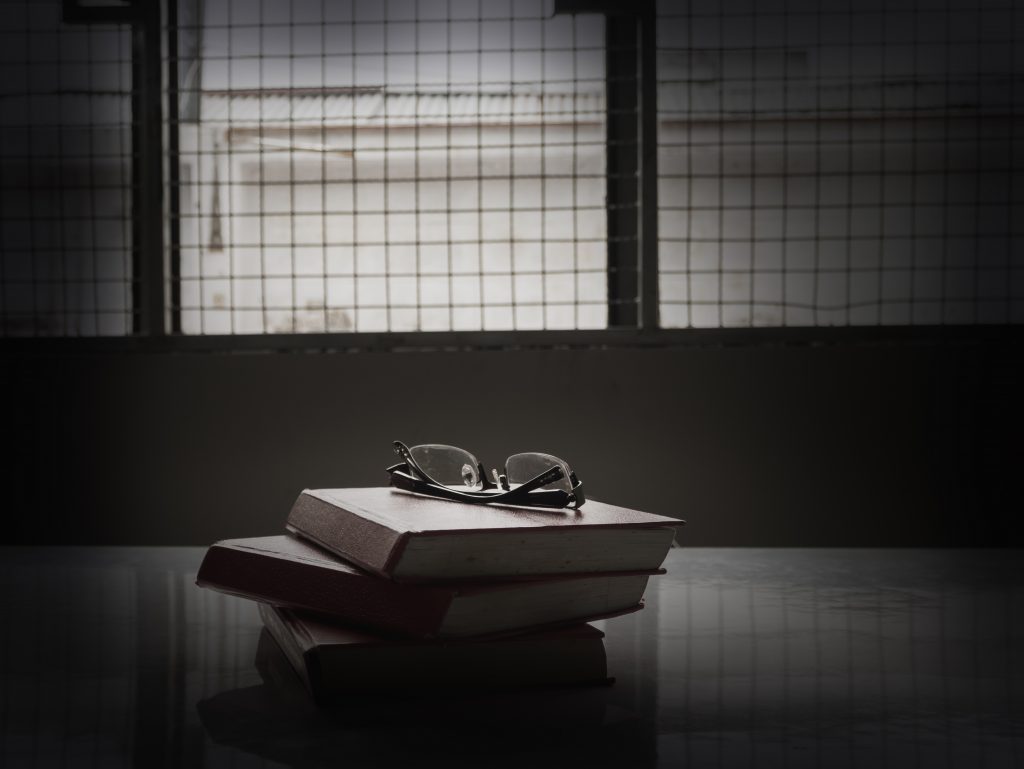 Northwest Indiana attorney Robert McMahon has been suspended from the practice of law after pleading guilty to possession of child pornography and being sentenced to two years in federal prison.
The Indiana Supreme Court published the order of Interim Suspension Upon Notice of Guilty Finding in In the Matter of: Robert McMahon, 22S-DI-279, on Thursday.  McMahon had his law license immediately suspended and was ordered to fulfill the duties of a suspended attorney under Admission and Discipline Rule 23(26).
According to a press release from U.S. Attorney for the Northern District of Indiana Clifford D. Johnson, McMahon possessed pornographic images of minors between March 2019 and August 2021.
According to the Northwest Indiana Times, McMahon worked as a deputy prosecutor in Lake and Porter counties and a judicial commissioner in Lake Superior Court in Crown Point from 2017 until his arrest last March.
Please enable JavaScript to view this content.