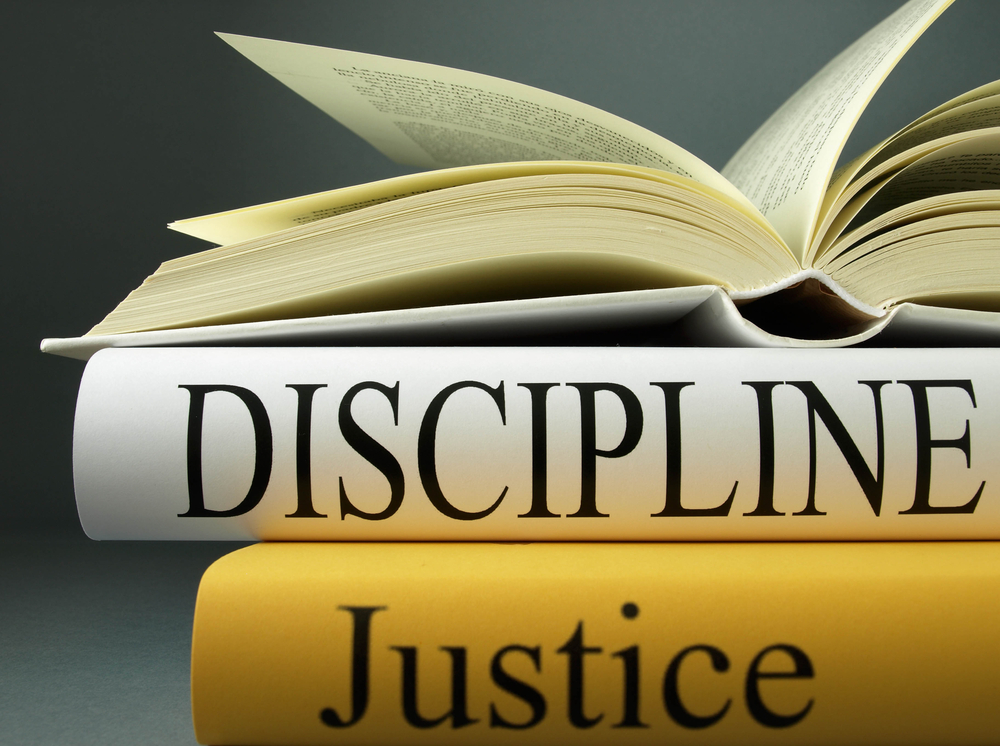 An Indianapolis solo practitioner who was found to have made "no meaningful effort" to represent his client and has refused to refund the client for the "fees he collected but did not earn" has been suspended from the practice of law for one year without automatic reinstatement.
Ralph Winston Staples was suspended in a per curiam opinion issued by the Indiana Supreme Court Nov. 2. The five justices concurred with the Disciplinary Commission's findings that Staples engaged in attorney misconduct by dividing attorney fees without his client's permission, disobeying court orders, making false statements to the commission and failing to timely respond to the commission's demands.
The Supreme Court concluded Staples violated the Indiana Professional Conduct Rules 1.5(e), 3.4(c), 8.1(a), and 8.1(b). He will be suspended from the practice of law for not less than one year, beginning Dec. 6, without automatic reinstatement.
"We have disciplined Respondent twice in the past for neglecting clients' cases, failing to appear at hearings and disregarding court orders," the Supreme Court wrote in In the Matter of Ralph W. Staples, 21S-DI-476. "We publicly reprimanded him in one of the cases and suspended him with automatic reinstatement in the other. … After 35 years of practice, and despite these gentler attempts at correction, Respondent continues to flout judicial authority and violate his clients' trust."
Indiana Lawyer reached out to Staples for a comment but did not receive a response by deadline.
The current suspension stemmed from Staples being hired to represent a man facing criminal charges resulting from a domestic battery incident. The client's mother met with Staples and agreed to pay $11,500 through a $2,500 retainer and monthly installments afterward. No contract, retainer agreement or engagement letter was ever provided.
Subsequently Staples never spoke with the client about his case nor appeared in court. Instead, Matthew Draving, another solo practitioner who just shares office space with Staples, appeared for a pretrial conference and at the client's deposition.
The client's mother paid Staples $4,300, of which the attorney gave $1,148 to Draving without the consent of the client.
When the client's mother sued, Staples did not respond and a default judgment along with attorney fees was entered against him.
Staples was then referred to the Disciplinary Commission.
Despite his contention that "it is not his 'custom, habit, or practice'" to not respond, Staples cooperated only after he was ordered to show cause for why he should be not suspended.
At the conclusion of his minimum period of suspension, Staples can petition the Supreme Court for reinstatement. However, he must have paid the costs of these disciplinary proceedings and satisfied the judgment against in the refund case along with fulfilling the duties of a suspended attorney and meeting the requirements for reinstatement of Admission and Discipline Rule 23(18).
Please enable JavaScript to view this content.