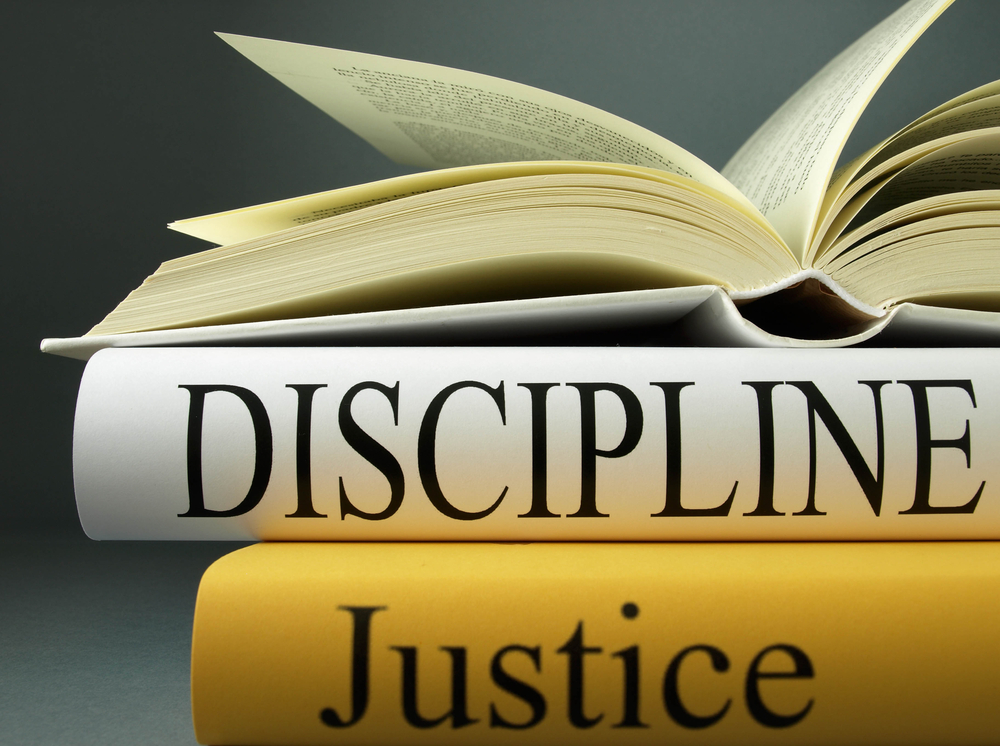 A southwestern Indiana attorney has been suspended from the practice of law in Indiana for at least 60 days without automatic reinstatement for violating four Rules of Professional Conduct.
According to a Thursday order, Haubstadt lawyer Daniel J. Hancock was paid a $1,000 retainer by the girlfriend of a defendant who faced a pending misdemeanor charge. Hancock did not enter his appearance in the case or appear at a scheduled hearing in March 2021.
The hearing was rescheduled for April, but Hancock did not respond to communication from the girlfriend and defendant. He also did not respond to texts during the hearing asking why he failed to appear.
The defendant fired Hancock after the hearing, and he didn't respond to demands for a refund. The girlfriend sued Hancock in small claims court and was awarded a default judgment, which Hancock hasn't paid.
The Indiana Supreme Court Disciplinary Commission filed a complaint in April 2022, and Hancock did not file an answer. The commission filed a motion for judgment, and the hearing officer took the facts alleged in the complaint as true. The matter was tried on sanction alone.
The Supreme Court cited four violations of Indiana Rules of Professional Conduct.
1.3: Failing to act with reasonable diligence and promptness.
1.4(a)(4): Failing to comply promptly with a client's reasonable requests for information.
1.4(b): Failing to explain a matter to the extent reasonably necessary to permit a client to make informed decisions.
1.16(d): Failing to refund an unearned fee upon termination of representation.
The case is In the Matter of: Daniel J. Hancock, 22S-DI-133. All justices concurred.
Hancock's suspension begins April 6, and the costs of the proceeding are assessed against him.
Hancock has been suspended once before, in May 2022, for noncooperation with the investigation of a grievance filed against him, but the suspension was lifted two months later after he cooperated with the investigation.
Please enable JavaScript to view this content.