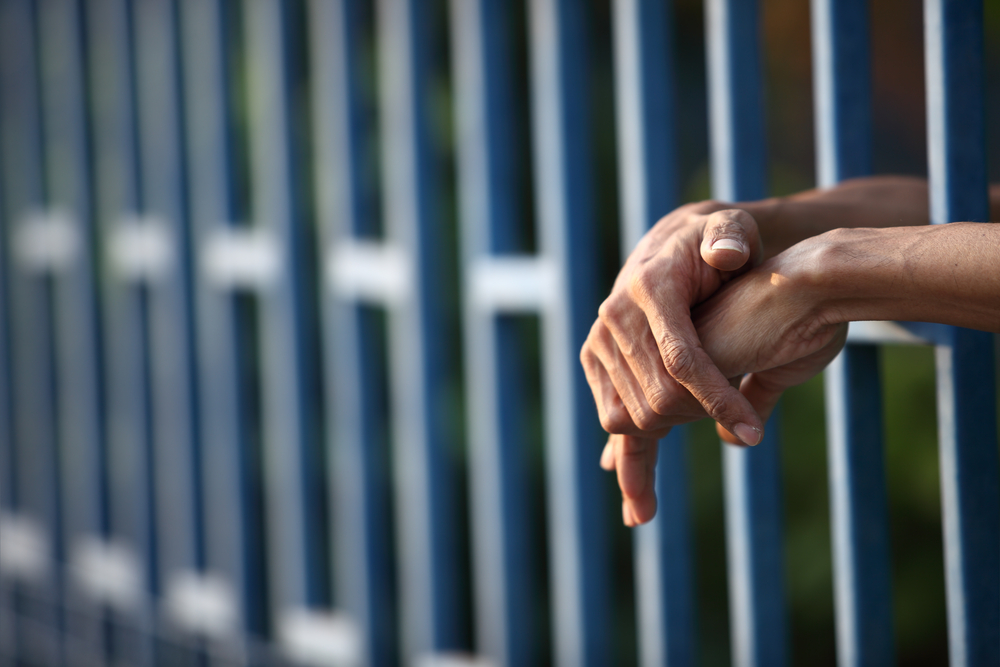 A Boone County attorney currently incarcerated after pleading guilty to felony child exploitation has resigned from the Indiana bar.
The Indiana Supreme Court accepted Steven J. Kasyjanski's resignation in a Feb. 10 order, which also prohibits him from petitioning for reinstatement for five years.
The Boone Circuit Court entered judgment against Kasyjanski last month on one count of Level 4 felony child exploitation, to which he pleaded guilty in exchange for the dismissal of two child pornography charges. Child exploitation in this case is defined as "knowingly or intentionally disseminating matter that depicts or describes sexual conduct by a child less than twelve years of age," pursuant to Indiana Code § 35-42-4-4(b)(2).
According to The Lebanon Reporter, Kasyjanski had been a guardian ad litem and youth soccer coach in Zionsville when he was arrested in May 2021. His LinkedIn profile indicates he also worked as a solo practitioner.
Local police received a tip in February 2021 that Kasyjanski had accessed pornography depicting sexual conduct involving a girl younger than 12, according to the Reporter. Some of the activity had occurred while he was living in New York. Also, law enforcement executed a search warrant on his Boone County property and discovered two electronic images of child erotica, plus 1 million artifacts that need to be reviewed.
The trial court sentenced Kasyjanski to eight years, with one year executed and the rest suspended to probation, including one year of GPS monitoring, according to online court records. He was credited for seven days served.
Kasyjanski is currently housed at the Indiana Department of Correction's Reception Diagnostic Center, a maximum-security intake facility for adult males, according to the DOC's website. Inmates are received at the RDC, classified and eventually transferred to long-term facilities.
Kasyjanski's projected release date is Oct. 13.
All justices concurred in the disciplinary case, In the Matter of: Steven J. Kasyjanski, 23S-DI-37.
Please enable JavaScript to view this content.