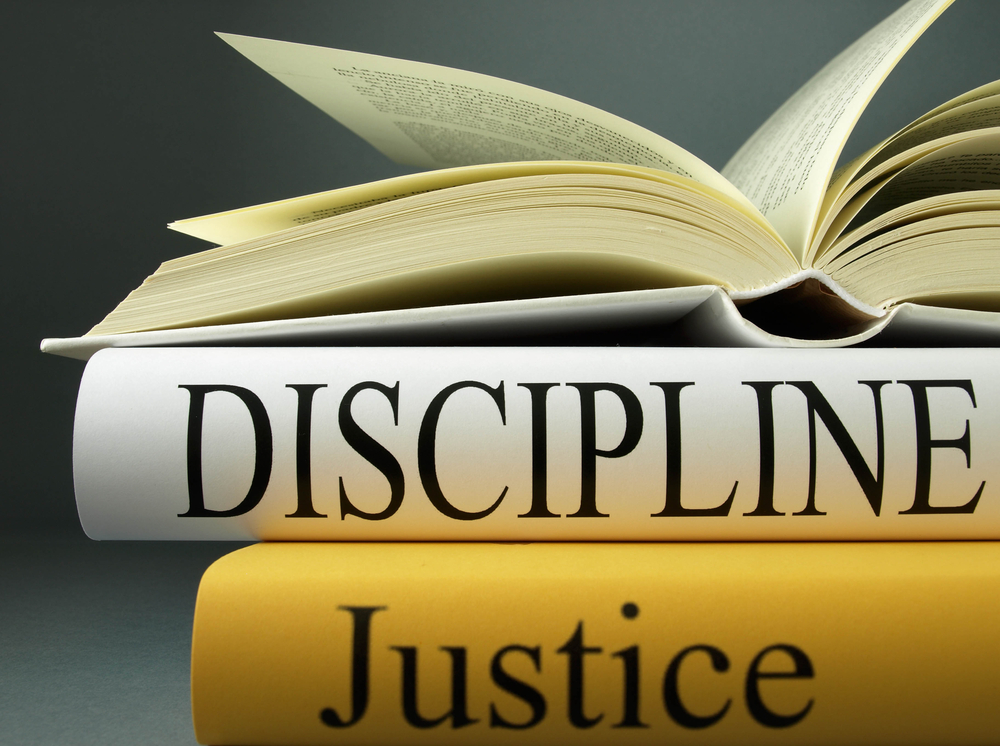 A northern Indiana attorney has resigned from the Indiana bar after soliciting sexual favors from a client in exchange for a discount on attorney fees, then trying to bribe the client to keep quiet.
The Indiana Supreme Court accepted Eric O. Clark's resignation on Jan. 26. All justices concurred except Chief Justice Loretta Rush, who would have disbarred Clark.
Clark was a solo practitioner in Lake County who described himself on Facebook as a juvenile lawyer. He was admitted to the Indiana bar in 1981 and was the subject of one previous disciplinary action, according to the Indiana Roll of Attorneys.
The instant case leading to his resignation — In the Matter of: Eric O. Clark, 22S-DI-376 — began with a disciplinary complaint filed in November 2022 alleging Clark "hugged and kissed a potential client and solicited sexual favors from her in exchanged for a discount on his attorney fees. Later, the complaint alleges, Respondent offered to represent her for free if she did not report his misconduct."
Clark responded to the complaint with a resignation pursuant to Indiana Admission and Discipline Rule 23(17), which requires an acknowledgement that the materials facts in the complaint are true and that he would not be able to successfully defend himself if prosecuted.
The Supreme Court order accepting his resignation, signed by Rush, did not mince words.
"Respondent's admitted misconduct is egregious, a flagrant abuse of his position, and a betrayal of the trust the public places in members of Indiana's bar and the profession," the order says. "Respondent would likely face disbarment if the allegations were tried and proven. It is only in the interest of more immediately removing Respondent from practice and sparing his victim from having to testify in these disciplinary proceedings that we accept Respondent's resignation."
Clark's resignation makes the underlying disciplinary action moot. He will be ineligible to petition for reinstatement for at least five years.
"If Respondent seeks reinstatement, the misconduct admitted in Respondent's affidavit of resignation, as well as any other allegations of misconduct, will be addressed in the reinstatement process," the order notes. "Approval of a petition for reinstatement is discretionary and may be granted only if Respondent could meet the most stringent burden of proving by clear and convincing evidence all the requirements of Admission and Discipline Rule 23(18)(b), including without limitation that Respondent can safely be recommended to the legal profession, the courts, and the public as a person fit to represent them and otherwise act in matters of trust and confidence.
"Acceptance of Respondent's resignation from the bar serves only to remove Respondent from the practice of law and does not relieve Respondent from any liability he might have for his misconduct under civil or criminal law," the order adds.
The costs of the proceeding are assessed against Clark.
Please enable JavaScript to view this content.