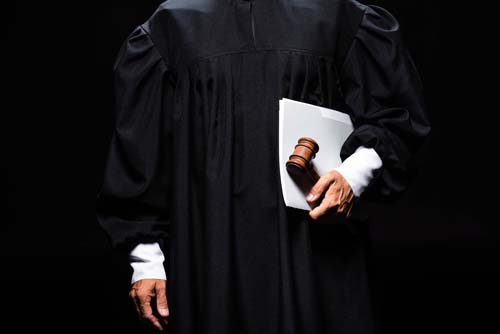 Two lawyers and a judge are the finalists for an upcoming vacancy on the Court of Appeals of Indiana.
The Indiana Judicial Nominating Commission on Monday night announced Stephanie Bibbs, deputy director of litigation in the Office of Judicial and Attorney Regulation, Hamilton Circuit Judge Paul Felix and Justin Forkner, Indiana Supreme Court chief administrative officer, as the top three candidates for the COA vacancy after a full day of nine interviews. 
Bibbs, Felix and Forkner will now be considered by Gov. Eric Holcomb, who will make the ultimate decision on which finalist will succeed retiring COA Judge Margret Robb. Once the names of the finalists are officially submitted to Holcomb, he will have 60 days to name Robb's successor.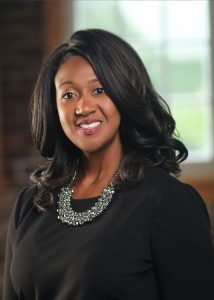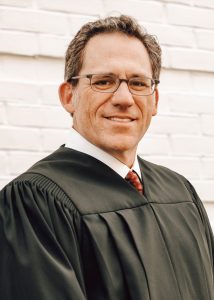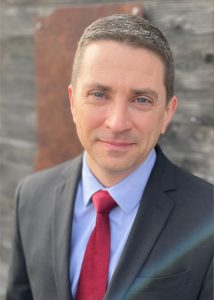 Robb joined the COA in 1998 and has the distinction of being the first woman elected chief judge of the lower appellate court.
The other six candidates who interviewed on Monday include:
Andrew R. Falk
Elizabeth C. Green
Carol N. Joven
Judge Marc T. Rothenberg
Judge Timothy P. Spahr
Paul C. Sweeney
Please enable JavaScript to view this content.