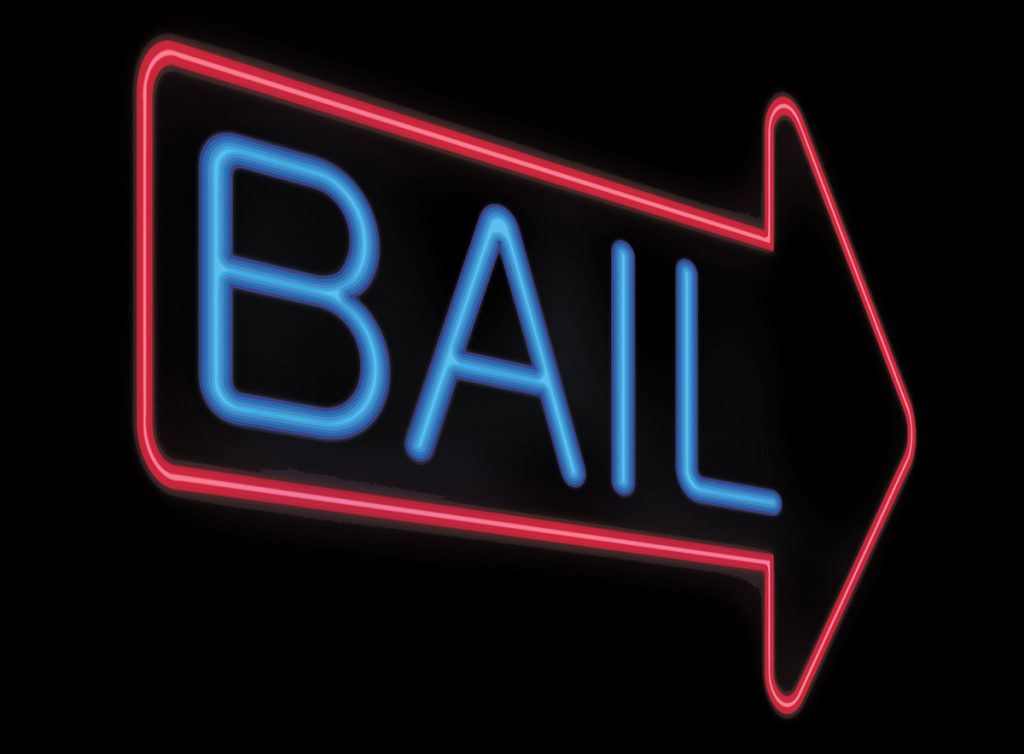 The Indiana House is preparing for a final vote on a resolution that would extend the limit on the constitutional right to bail.
Senate Joint Resolution 1 was amended in the House on Tuesday but had not been scheduled for a final vote at Indiana Lawyer deadline.
The introduced version of the bill would have expanded the limit on the right to bail from only defendants charged with murder or treason to any person "who poses a substantial risk to the public." But the resolution has since seen changes.
Specifically, under a House amendment adopted Tuesday, the bill now states a judge can deny bail for an offense other than murder or treason if "the proof is evident or the presumption strong," and if the state can prove "by clear and convincing evidence that no release conditions can reasonably protect the safety of other people or the community."
That amendment was proposed by the resolution's sponsor House sponsor, Rep. Chris Jeter, R-Fishers, and prevailed in a voice vote.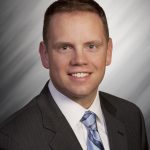 "We did significant work in the committee and muddied the language a little bit, which this amendment attempts to clear up," Jeter said. "I think this keeps a high bar, which we want if bail is going to be denied, and that was our intention from the beginning."
Rep. Ed DeLaney, D-Indianapolis, filed an almost identical amendment.
Rep. Ryan Hatfield, D-Evansville, offered his own amendment regarding prosecutors, but he ultimately withdrew his amendment. 
If both chambers vote to approve the amended version of SJR 1, the law would not take effect immediately. Rather, it would have to be approved by two consecutive general assemblies and ratified by a majority of the state's voters, given that it would amend Article 1, Section 17 of the Indiana Constitution.
Please enable JavaScript to view this content.