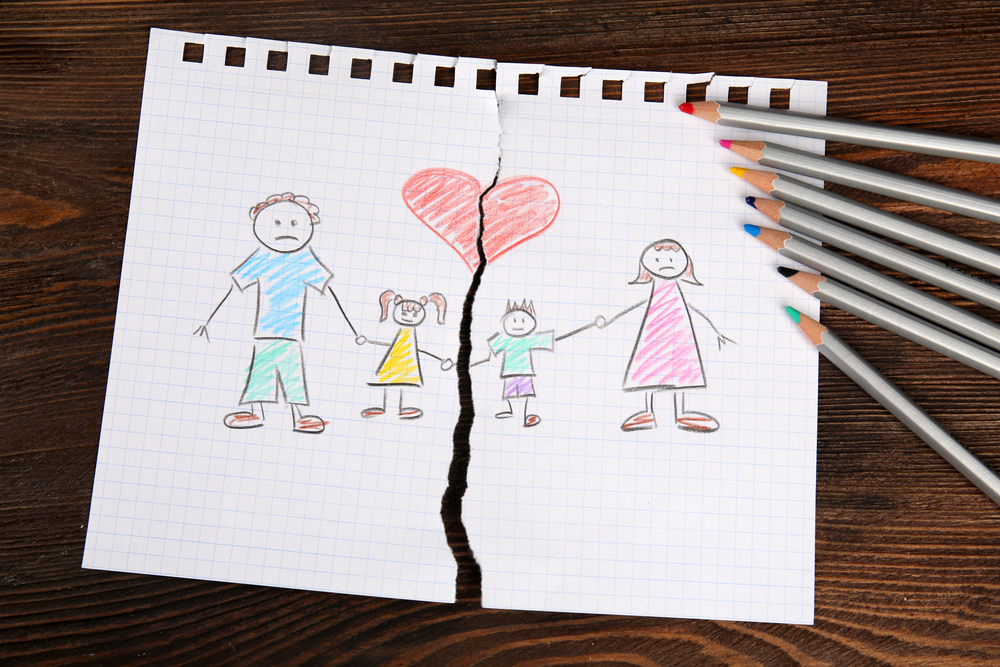 The Indiana Senate Judiciary Committee amended and passed a bill unanimously Wednesday afternoon that would entitle caregivers to legal representation in children in need of services cases.
Senate Bill 26 would provide legal representation to a "familial caregiver." An amendment passed Wednesday defined "familial caregiver" as a relative other than a child's parent who provides, or is responsible for providing, care and supervision of a child, and limits the appointment of counsel to caregivers who are indigent and who have cared for and supervised a CHINS for at least six months in their residence.
Indiana state Sen. Mike Bohacek, R-Michiana Shores, authored SB 26 after hearing stories of abuse to children who were removed from their homes and placed with a familial caregiver.
"They're just doing a good deed to help out their relatives. Most the time these are very short-term placements, just enough time so they are on at the end to get them straightened out," Bohacek said. "But with some of these situations, it becomes a little bit more lengthy."
But Michael Moore, assistant executive director of the Indiana Public Defender Council, expressed concern about how the appointment of counsel to caregivers would impact the existing public defender shortage.
"The impact, we don't know what that's going to look like yet," Moore said.
Wells Circuit Judge Kenton Kiracofe, representing the Indiana Council of Juvenile and Family Court Judges, expressed the same concern.
"We have four contracted public defenders. Three of those four positions are attorneys from neighboring counties," Kiracofe said. "Their time is already limited in the ability to schedule hearings under the tight timeframes that we're working on."
Kiracofe said he has placed an advertisement for public defenders with the Indiana State Bar Association but didn't receive any applications.
He also referenced House Bill 1172, which would entitle a child in a CHINS case who is 12 or older to legal representation if the CHINS case has been pending for at least 15 months and a termination petition has not been filed. HB 1172 has been referred to the House Judiciary Committee but hadn't been scheduled for a committee hearing at Indiana Lawyer deadline.
The amended version of SB 26 received a 10-0 favorable vote from the Judiciary Committee but has been reassigned to the Senate Committee on Appropriations. The bill will have to win the approval of that committee before it goes to the full Senate.
Please enable JavaScript to view this content.