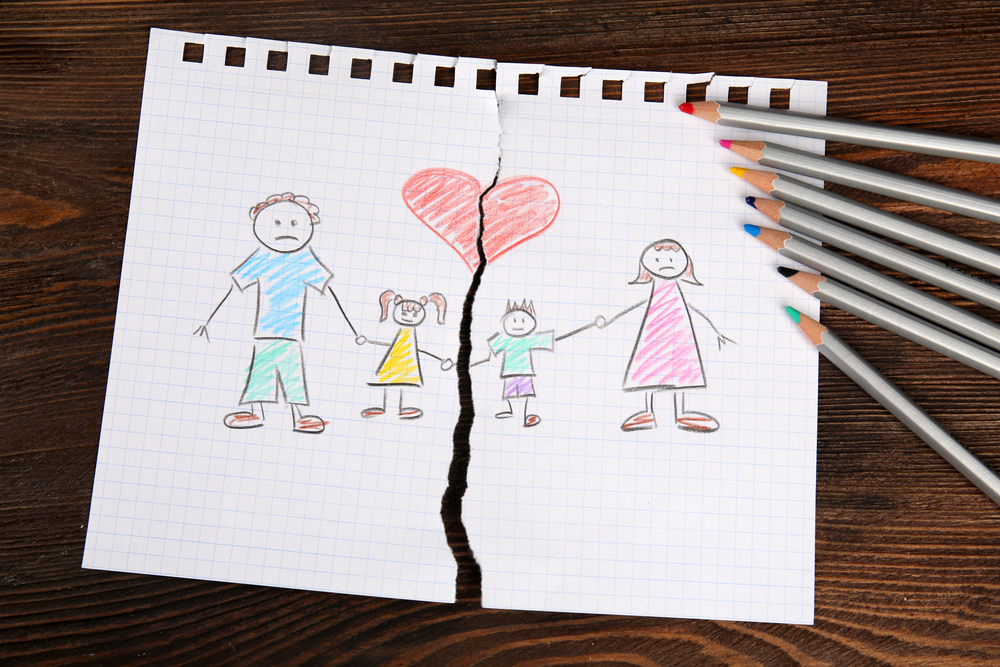 The Indiana House Judiciary Committee is considering an amendment that would allow for the appointment of counsel to certain kids in child in need of services or termination of parental rights cases.
A proposed amendment to House Bill 1172 would allow for the appointment of counsel to a child in a CHINS or TPR case if the child is at least 14 years old and is placed in emergency care, a child care institution, a group home, a private facility or a mental health facility.
Michael Moore, assistant executive director of the Indiana Public Defender Council, testified in favor of HB 1172 in its amended form.
"The aim here is to give the child equal voice," Moore said. "Everybody else is making decisions about that child's future, so that child should have a voice, as well, to direct that potential outcome, whereas the (guardian ad litem's) representation is in the best interests of the child, not necessarily the child's wishes."
Maggie Stevens, president and CEO of Foster Success, also testified in favor of the bill.
"We work every day to make sure that our young people are heard and supported and empowered as they go through the process of moving from case-managed childhoods to independent adulthood," Stevens said. "This practice aligns with our mission and the desires of many young people with whom we work."
Stephaney Knight, a junior at IUPUI and a youth member of The Commission on Improving the Status of Children in Indiana, was a foster youth herself. She spent a little over eight years in the Indiana foster care system until she aged out at 21.
"There were never sit-down conversations going over what was happening or anyone asking me what I wanted or what I needed," Knight said. "If I had a direct-representation attorney, I would have had someone who was on my case only for me."
Some representatives questioned the role of a GAL if a child is appointed an attorney in CHINS and TPR cases.
"Why did we go this direction rather than just requiring the GAL to be an attorney?" Rep. Ryan Hatfield, D-Evansville, asked. "… Sounds to me like if there are failures in the GAL system, maybe we should address those."
HB 1172 was not amended or voted on during Wednesday's meeting. Committee Chair Rep. Jerry Torr, R-Carmel, said the committee would revisit the bill next week.
Bill author Rep. Ed Clere, R-New Albany, who is a member of the Judiciary Committee, thanked the stakeholders who testified.
"I think we've got a good bill," he said.
Please enable JavaScript to view this content.