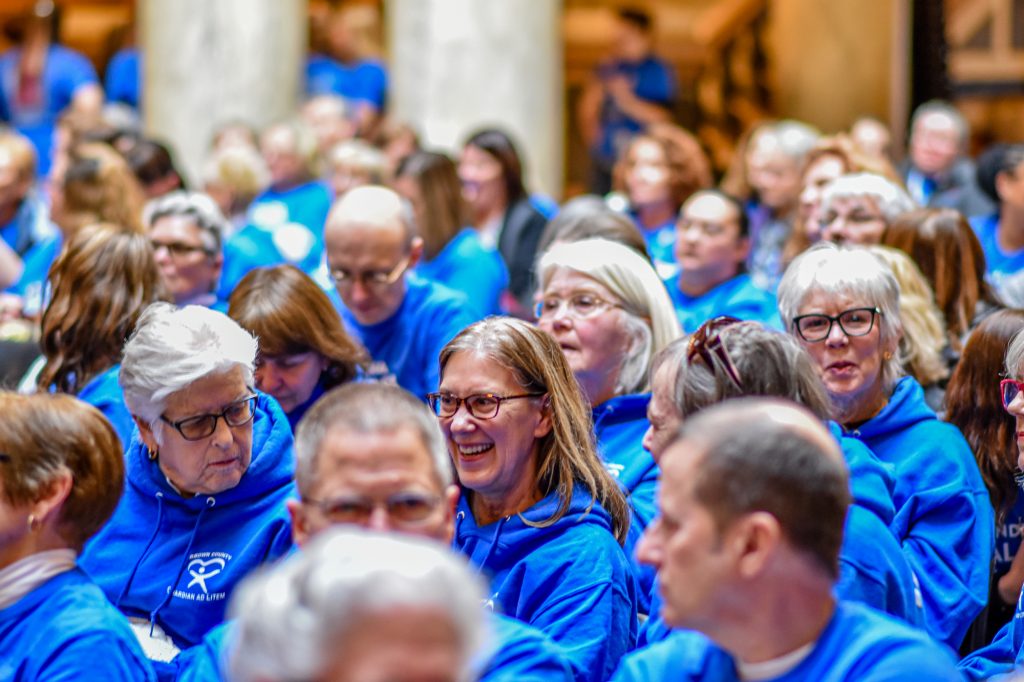 The annual celebration of and advocacy for court appointed special advocates at the Indiana Statehouse is scheduled for next month.
CASA Day will take place from 12-1 p.m. on Tuesday, March 7, in the north atrium of the Statehouse in downtown Indianapolis. The annual event honors and supports CASA volunteers who advocate for Hoosier kids.
For over 30 years, CASA advocates having been traveling to the Statehouse to meet other volunteers from around the state and learn new information about legislative issues.
As they do each year, attendees are encouraged to wear blue. Speakers will include Indiana Chief Justice Loretta Rush and Court of Appeals of Indiana Judge Dana Kenworthy.
Please enable JavaScript to view this content.