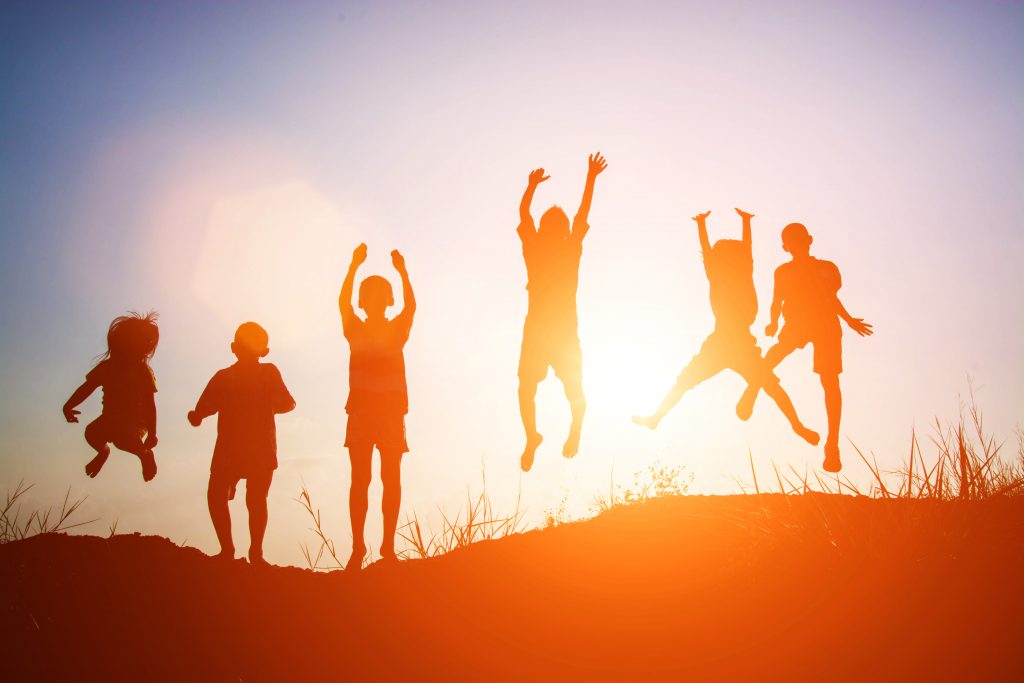 The Commission on Improving the Status of Children in Indiana has appointed a new executive director.
Mark Fairchild will start in his new role as executive director on March 6. He is currently serving as the director of policy and communication at Covering Kids and Families of Indiana.
Fairchild will succeed Julie Whitman, who has been with the commission for five years. She is taking a role at Lilly Endowment Inc.
Fairchild has been part of the commission as a member of its Child Health and Safety Task Force. He said he is looking forward to getting started.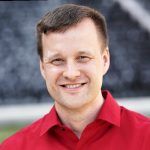 "It's a really humbling honor to be chosen out of so many wonderful youth advocates across the state to help play a part in helping our state's response to the needs of our kids," Fairchild said.
Explaining the process that led to his appointment, Fairchild said there was an extensive statewide search, with hundreds of people interested in the role. He was announced as the new executive director at the commission's most recent meeting on Wednesday.
As executive director, Fairchild will lead the execution of the commission's strategic plan, coordinating with the three branches of state government, the commission's work groups and members of the public.
"I'm really looking forward to getting in there and looking at how we can make the commission get stronger, have some good data tracking, be able to really show publicly what we're achieving when we have all of our state agencies working together and coming together for that one common goal of making Indiana the best state in the country to be a kid," he said.
Fairchild holds a bachelor's degree in psychology from Grand Valley State University and a master's degree in social work from the Ohio State University.
Please enable JavaScript to view this content.