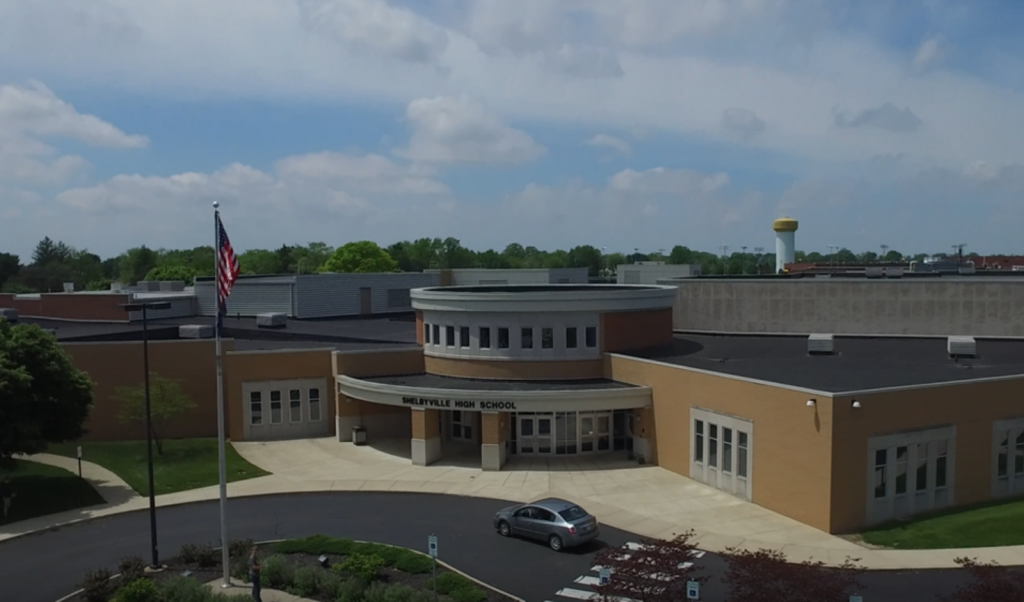 The Court of Appeals of Indiana will be traveling to Shelbyville next week as part of its Appeals on Wheels program.
The appellate court will hear arguments in Deonlashawn Cammron Simmons v. State of Indiana, 22A-CR-1114 at 1:30 p.m. May 15 at Shelbyville High School.
Deonlashawn Cammron Simmons was charged with murder for shooting a 14-year-old girl. After a jury found him guilty, he was sentenced to 105 years with an enhancement for using a firearm.
Simmons is arguing that the trial court erred in admitting a portion of his videotaped interview with police because it implied that he had criminal history.
He is also arguing that the trial court erred in admitting a Bureau of Alcohol, Tobacco, Firearms and Explosives firearms trace summary for a gun found in his car because the state did not establish that it was accurate.
Finally, he is arguing that the state did not present sufficient evidence to prove that he killed the victim.
The appellate panel will include Judge Nancy Vaidik, Judge Leanna Weissmann and Judge Peter Foley.
The event will be open to the public and will include the opportunity to ask the panel questions about the judiciary following the argument. However, the judges will be unable to speak specifically about the Simmons case.
The traveling oral argument will not be livestreamed because it won't be held in the COA courtroom. Video of the arguments will be available about a week after online.
Please enable JavaScript to view this content.