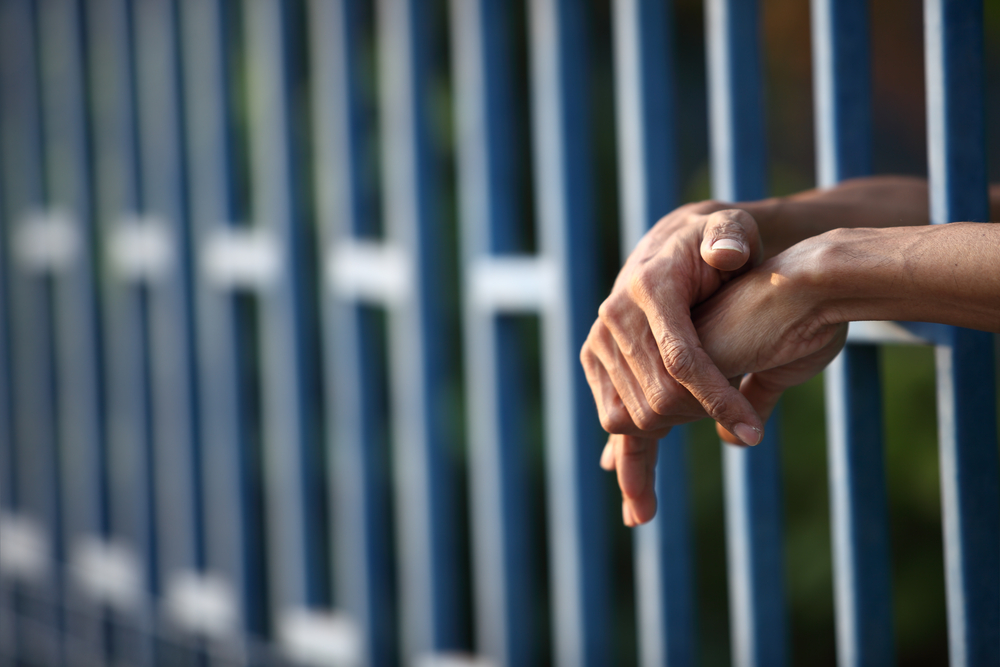 An Indiana prisoner will have time knocked off his sentence after the Court of Appeals of Indiana found a trial court miscalculated his pretrial confinement credits after one of his multiple offenses was dismissed pursuant to a plea agreement.
In Donald L. Keene v. State of Indiana, 22A-CR-1335, the COA wrote to clarify that "the test for awarding credit for pre-trial confinement remains whether the defendant's pre-trial confinement is the result of the criminal charge for which the sentence is being imposed, including where plea agreements involving multiple cases are involved."
Donald Keene was arrested on an allegation that he had committed Level 6 felony auto theft on Oct. 19, 2021, and was released on his own recognizance. On Nov. 10, Keene was again arrested and was later charged under Level 5 felony auto theft.
Five days later, on Nov. 15, an arrest warrant was issued for Keene for violating his pretrial release and a warrant was served. The state charged Keene with Level 5 felony auto theft and added a habitual offender enhancement.
In April 2022, Keene entered into a plea agreement which amended the charge to a Level 6 felony auto theft.
A presentence investigation report was filed with the court a month later, including a calculation of credit time for F5-1531 and F5-1588
The PSI report represented that for F5-1531, which was dismissed pursuant to the plea agreement reached in F5-1588, Keene received 185 days of credit. As for F5-1588, the PSI report showed a credit to Keene of 170 days.
Per the plea agreement's terms, the LaPorte Circuit Court sentenced Keene to serve 2 ½ years in the Department of Correction.
On appeal, Keene argued that the trial court failed to award him the correct amount of credit time and the state agreed. However, the parties disagreed with the number of days to which Keene is entitled.
Concluding that the test from Glover v. State, 177 N.E.3d 884 (Ind. Ct. App. 2021) remains whether the pretrial confinement results from the criminal charge for which the sentence was imposed, Keene was awarded nine additional days by the COA in a reversal.
Please enable JavaScript to view this content.