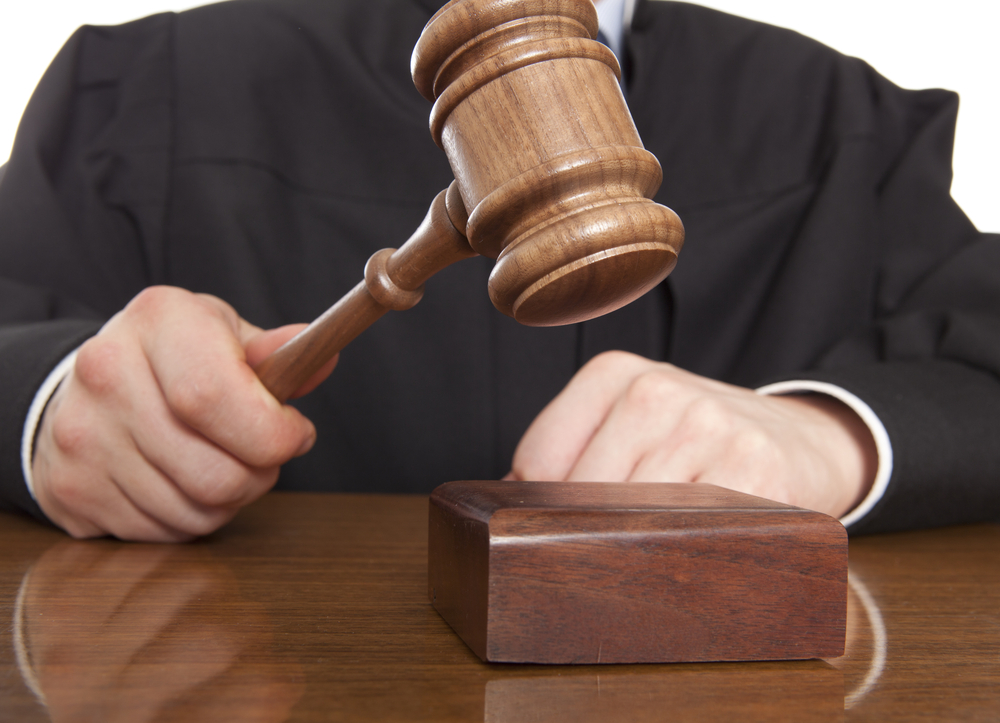 Taking a close examination of state statutes, the Court of Appeals of Indiana has rejected multiple arguments from two foster parents trying to get their foster children returned and found the trial court did not abuse its discretion.
Foster parents A.W. and S.W. had their foster children, K.V. and A.V., removed from their care after a home visit by a Department of Child Services case manager. The DCS official found the residence to be "very unsanitary, untidy [and i]n disarray."
After three weeks in a respite care home with another foster family, DCS noted the children had made measurable improvements in sleeping through the night, bathroom training, and bathing and hygiene. DCS then petitioned to modify the dispositional decree and permanently place the children with the new foster family.
The original foster parents filed an objection to DCS's petition, and at a hearing in Howard Circuit Court said the condition of their home had improved and S.W. believed she would be better able to manage the home. However, the DCS case manager and the court-appointed special advocate testified they believed a change in placement was in the best interests of the children.
Ultimately, the court entered an order terminating the children's placement with A.W. and S.W.
In response, the foster parents filed a motion to correct error, arguing the placement decision was erroneous. They also filed a motion to intervene in the child in need of services proceedings and a motion to establish custody of the children.
The juvenile court denied the motions to correct error and to intervene. However, the court stayed the foster parents' custody petition while the CHINS matters were pending.
In reviewing all the rulings, the Court of Appeals consistently highlighted state statutes and affirmed In the Matter of K.V. and A.V. (Minor Children) and A.W. and S.W. v. Indiana Department of Child Services, 22A-JC-987.
As part of their motion to correct error, the foster parents asserted DCS was statutorily required to make a "reasonable effort" to reunify K.V. and A.V. with them but had failed to do so. They supported their argument by pointing to Indiana Code § 31-34-21-5.5(b)(2).
The appellate bench pointed to I.C. 31-34-23-6, which imposes requirements on DCS for changing a child's out-of-home placement.
"Indiana Code section 31-34-23-6 contains no provision that either reunification or a grace period for the improvement of circumstances that prompted the change is required prior to DCS initiating a change in the out-of-home placement of a child," Judge Margret Robb wrote for the court, citing Perry-Worth Concerned Citizens v. Bd. Of Comm'rs of Boone Cnty., 723 N.E.2d 457, 459 (Ind. Ct. App. 2000), trans. denied. "Further, 465 I.A.C. 2-1.5-3 gives DCS the discretion to reevaluate a foster parent's ability to meet competency requirements at any time, suggesting that the removal of a child from a foster placement to a more appropriate placement can occur at any time DCS finds it necessary."
Likewise, the foster parents countered the denial of their motion to intervene. They argued under I.C. 31-34-21-4(d), they are entitled participate in the CHINS proceeding, but the Court of Appeals disagreed.
The appellate panel found the foster parents were conflating the participation provided under I.C. 31-34-21-4(d) with intervening as a party to a CHINS proceeding as established under I.C. 31-34-21-4.5.
"Contrary to Foster Parents' contention," Robb wrote, Indiana Code section 31-34-21-4(d), "does not entitle Foster Parents an unqualified right to participate in all future CHINS proceedings or to intervene as a party."
Finally, the foster parents maintained the juvenile court had erred by staying their motion to established custody of the children. The Court of Appeals disputed the foster parents' attempt to differentiate their case from In re Custody of M.B., 51 N.E.3d 230, 234 (Ind. 2016), which held custody actions should be stayed until the conclusion of a CHINS proceeding.
"Foster Parents attempt to differentiate the present case from M.B. because their motion to establish custody was filed in the same court as the CHINS proceeding," Robb wrote. "However, M.B. does not suggest that it would be appropriate for a CHINS proceeding and custody action to proceed simultaneously even if they are filed with the same court."
Please enable JavaScript to view this content.