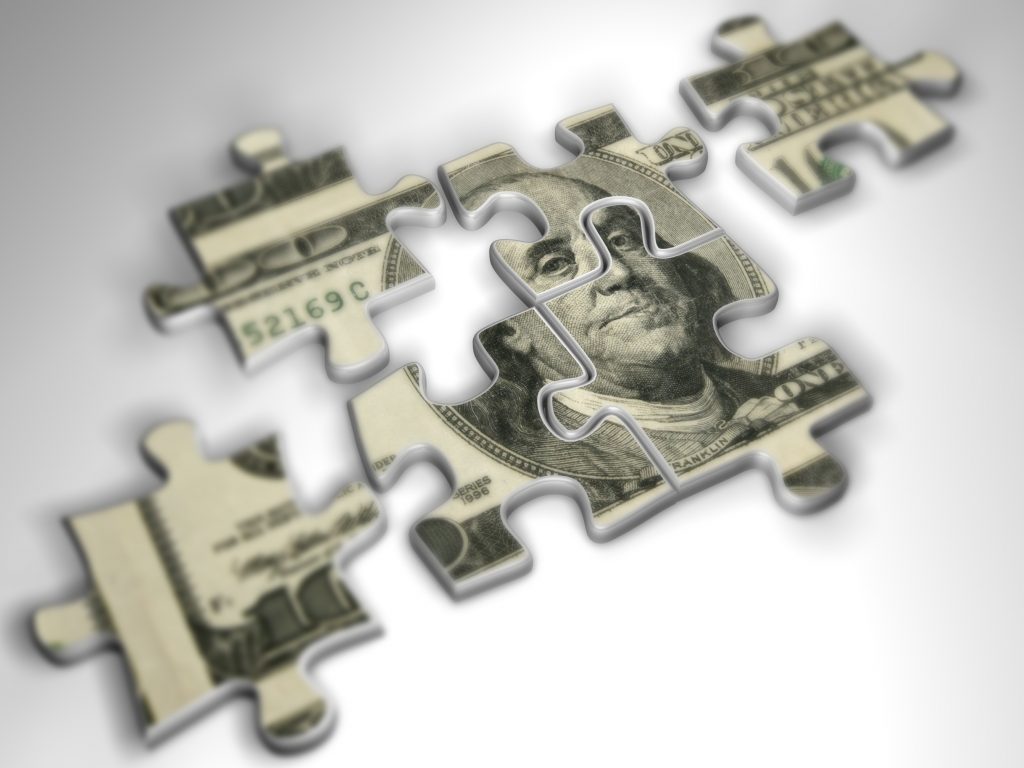 A proposed class-action complaint concerning overdraft fees against Purdue Federal Credit Union will not move forward after the Court of Appeals of Indiana affirmed PFCU's granted motion to compel arbitration.
In September 2019, PFCU member Noah Shoaf filed a proposed class-action complaint alleging PFCU improperly assessed and collected overdraft fees on its deposit accounts. In his amended complaint, filed in January 2020, Shoaf acknowledged that his checking account with PFCU was governed by a membership and account agreement.
PFCU mailed to its members their respective December 2019 month and quarterly end statements on Jan. 1, 2020, which included a two-sided document explaining an "important notice: fee schedule changes effective immediately" which included a binding arbitration and waiver of class-action disputes.
In March 2020, PFCU filed an answer to Shoaf's amended complaint and did not invoke the arbitration provision.
Jeffery Neal, a PCFU member, filed a motion to intervene on Dec. 18, 2020, as a substitute class representative and for leave to amend the complaint. The motion stated that Shoaf, who never filed a motion to certify a class, wished to withdraw as class representative.
PFCU filed a notice that it had no objection to the change, and on Feb. 1, 2021, Neal filed his complaint — designated as a second amended complaint — in which he acknowledged that his checking account with PFCU was governed by the account agreement. Neal did not claim that he was unaware of any of its terms.
In March 2021, PFCU filed a motion to compel arbitration, asserting that Neal accepted the credit union's offer to arbitrate by failing to opt out of the Arbitration Provision. Neal filed a response in opposition, asserting that no enforceable arbitration agreement existed and that PFCU had "waived its right to arbitrate by continuing to litigate in court for over a year and by consenting to" the filing of his complaint.
Tippecanoe Circuit Court held a hearing on the motion, during which Neal's counsel stated that "the fact that [Neal] received the notice" of the Arbitration Provision was "undisputed," but that "the effectiveness of that notice [was] in dispute[.]"
The trial court wasn't convinced, and neither was the Court of Appeals.
First addressing Neal's potentially dispositive argument that PFCU waived its right to compel arbitration, judges disagreed with the plaintiff.
"PFCU litigated the case for more than a year against Shoaf, but PFCU filed its motion to compel arbitration less than six weeks after Neal replaced Shoaf as the plaintiff and filed his own complaint," Judge Terry Crone wrote. "Therefore, nothing that actually happened before Neal became a plaintiff would serve as evidence of any waiver of [PFCU's] right to arbitrate against Neal.
"… Neither Shoaf nor Neal ever sought to certify a class, and Neal cites no authority for the proposition that consenting to the substitution of a plaintiff constitutes a waiver of any potential defenses against the new plaintiff," Crone continued. "In sum, even if PFCU acted inconsistently with any right it might have had to compel arbitration with Shoaf, the same cannot be said about Neal."
The judges then addressed Neal's argument that PFCU failed to meet its burden of proving a valid agreement to arbitrate in the first place.
"Pursuant to the Arbitration Provision, which Neal (through his counsel) admitted to receiving, PFCU proposed that either party could require, without the other's consent, the resolution of disputes relating to Neal's account by individual arbitration, instead of by the legal process mentioned in the Account Agreement," Crone wrote. "PFCU also offered Neal an opportunity to opt out of this proposal—that is, to express his lack of assent—by sending PFCU written notice within thirty days of receiving the Arbitration Provision. Neal failed to do so.
"… PFCU and Neal had previous dealings that resulted in the execution of the Account Agreement, which provided that its terms were subject to change at any time, that PFCU would notify Neal of any changes, and that any disputes regarding the agreement would be resolved by legal action in Tippecanoe County," Crone continued. "PFCU's offer to change the dispute-resolution portion of the agreement explicitly stated that assent to the Arbitration Provision may be manifested by silence or inaction, and that Neal could opt out of the provision by giving written notice within thirty days without having to close his account.  Under these circumstances, we conclude that it was reasonable that Neal should have notified PFCU if he did not intend to accept the offer, and that Neal accepted the offer by remaining silent and inactive past the deadline."
Finally, judges addressed Neal's claim that PFCU's proposal to amend the account agreement with the arbitration provision violated a duty of good faith and fair dealing.
"Neal cites no binding precedent for the proposition that Indiana credit unions owe potential or existing members a duty of good faith and fair dealing in forming a contract," Crone wrote. "Nor does he cite any binding precedent for the related assertion that PFCU had a duty to inform him and its other members of Shoaf's proposed class action, for which no class was ever certified."
The case is Jeffery Neal, on behalf of himself and all others similarly situated v. Purdue Federal Credit Union, 22A-PL-762.
Please enable JavaScript to view this content.