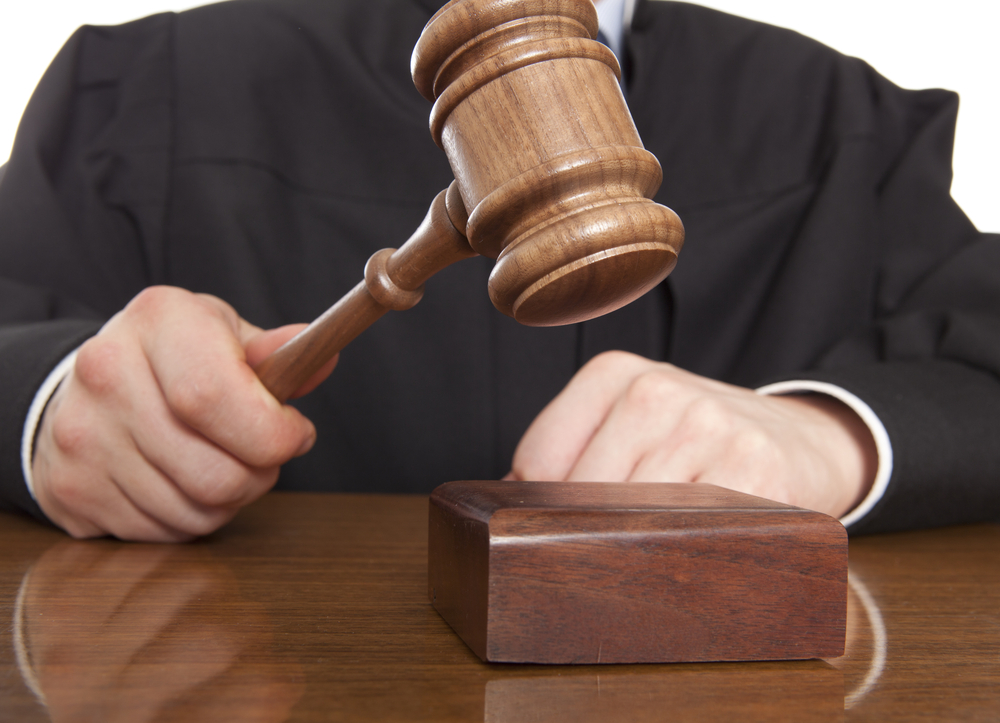 In rejecting a Tippecanoe County couple's claim their insurance company failed to honor the increase in their coverage limit, the Court of Appeals of Indiana told the homeowners they should have read their annual renewal certificates.
Ronald and Cheryl Morgan sued Dickelman Insurance Agency, its owner Jason Dickelman, and State Farm Fire and Casualty Co. after their log home incurred about $800,000 in water damage. The couple asserted Cheryl had called the Dickelman agency and paid $150,000 to increase their dwelling coverage limit to $450,000.
When the Morgans filed their claim, they alleged the local agent told them State Farm would pay 100% of everything. However, insurance ultimately said the limit was much lower and it paid the couple $330,034.88.
In response, the Morgans filed a complaint alleging breach of contract, promissory estoppel, negligence and fraud. The Tippecanoe Superior Court granted summary judgment to the defendants on all of the Morgans' claims.
The Court of Appeals affirmed in Ronald Morgan and Cheryl Morgan v. Dickelman Insurance Agency, Inc., Dickelman Insurance, Inc., Jason Dickelman, and State Farm Fire and Casualty Co., 22A-PL-892.
In reviewing the Morgans' arguments for breach of contract and promissory estoppel, the appellate panel noted the multiple cases cited do not squarely address the circumstances in the case at hand. Even so, the Court of Appeals continually pointed out the "easy-to-read" renewal certificates that were sent to the Morgans each year cleared stated the coverage limit.
Cheryl told the trial court she increased the dwelling coverage limit in a phone call to the Dickelman agency in May 2012. However, she never opened the mail from State Farm that included the renewal certificates.
Those certificates mailed to the Morgan home in 2013, 2014, and 2015 do not show the limit as $450,000. Rather, the certificates list the coverage amount as increasing from $297,100 to $313,100.
"State Farm was not silent, and an ordinary customer would immediately recognize the dwelling coverage limit on the first page of an easy-to-read renewal certificate, which requires no expertise to understand," Judge Terry Crone wrote for the court. "We conclude that the designated evidence establishes that State Farm paid the full amount of the policy dwelling coverage that the Morgans had accepted."
Likewise, the appellate court was not convinced by the Morgans' arguments for negligence and fraud.
As we have already discussed, the renewal certificates were simple and the amount of dwelling coverage was unambiguous," Crone wrote. "Had the Morgans looked at them, they would have seen that their coverage had not been increased by $150,000."
Please enable JavaScript to view this content.