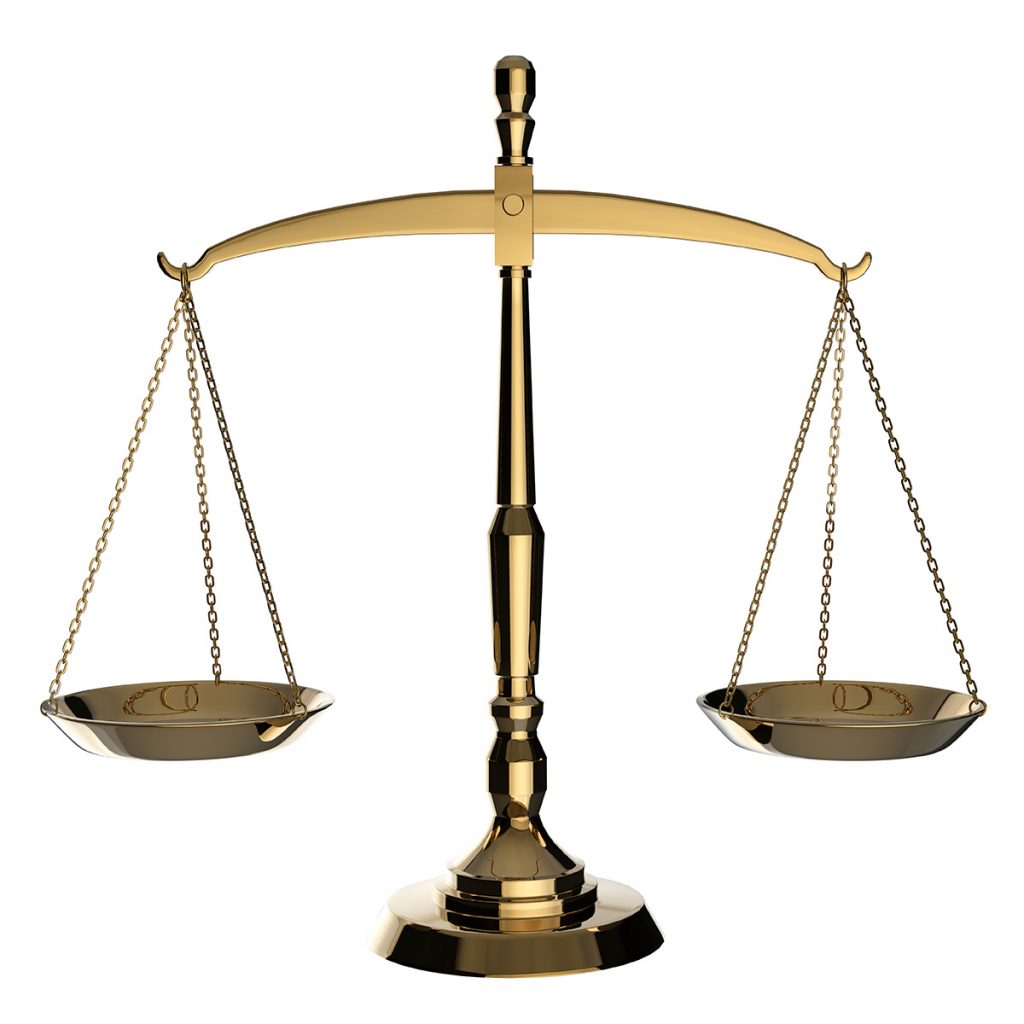 A split Court of Appeals of Indiana dismissed a man's appeal of his felony battery and criminal recklessness convictions and sentence Tuesday, finding he wasn't entitled to file a belated notice of appeal.
Jordan Norton was convicted of battery by means of a deadly weapon as a Level 5 felony and criminal recklessness as a Level 6 felony. The Elkhart Circuit Court sentenced him in August 2022 to an aggregate sentence of seven years executed.
A month after Norton was sentenced, the trial court issued a sua sponte order extending the time to file a belated notice of appeal, and Norton filed his appeal. He brought two issues to the appellate court.
But the court did not reach the issues, finding Norton was not entitled to file a belated notice of appeal.
"Not only did Norton fail to even file a request seeking permission to file a belated appeal, but he also provided no evidence whatsoever regarding whether he was without fault for failing to file a timely notice of appeal and had been diligent in pursuing a belated appeal," Judge L. Mark Bailey wrote for the majority.
The appellate court found there wasn't any evidence the trial court could have relied on to permit a belated appeal under Post-Conviction Rule 2.
It also found that the trial court made an error by allowing Norton to file a belated appeal.
Judge Elaine Brown concurred, but Judge Leanna Weissmann wrote a separate dissenting opinion stating she would decide the case on the merits.
"I agree with the majority that trial courts lack the authority to unilaterally extend the clock for an appeal. But while this principle has gone unchanged over the years, the available remedies in this situation have dramatically shifted," Weissmann wrote. "Norton's court-appointed attorney failed to file a timely notice of appeal. Yet, for an indiscernible reason, the trial court sua sponte extended the appellate deadline. Though the trial court lacked the authority to issue such an order, I would not fault the defendant for relying on it."
Weissmann continued, stating that Norton is incarcerated, and his untimely appeal was due to his public defender's lack of a timely appeal.
"The forfeiture of Norton's appeal — based solely on the mistakes of others — is too high a price for an incarcerated defendant like Norton to pay," Weissmann wrote. "Dismissing Norton's appeal now leads to nothing more than a delay in the date of eventual review and additional costs to the taxpayers who are funding Norton's appeal — the opposite result of the 'orderly and speedy justice' our procedural rules are meant to promote."
Weissmann said she recognizes that Norton will likely file a Post-Conviction Rule 2 belated notice of appeal petition with the trial court.
The case is Jordan M. Norton v. State of Indiana, 22A-CR-2314.
Please enable JavaScript to view this content.