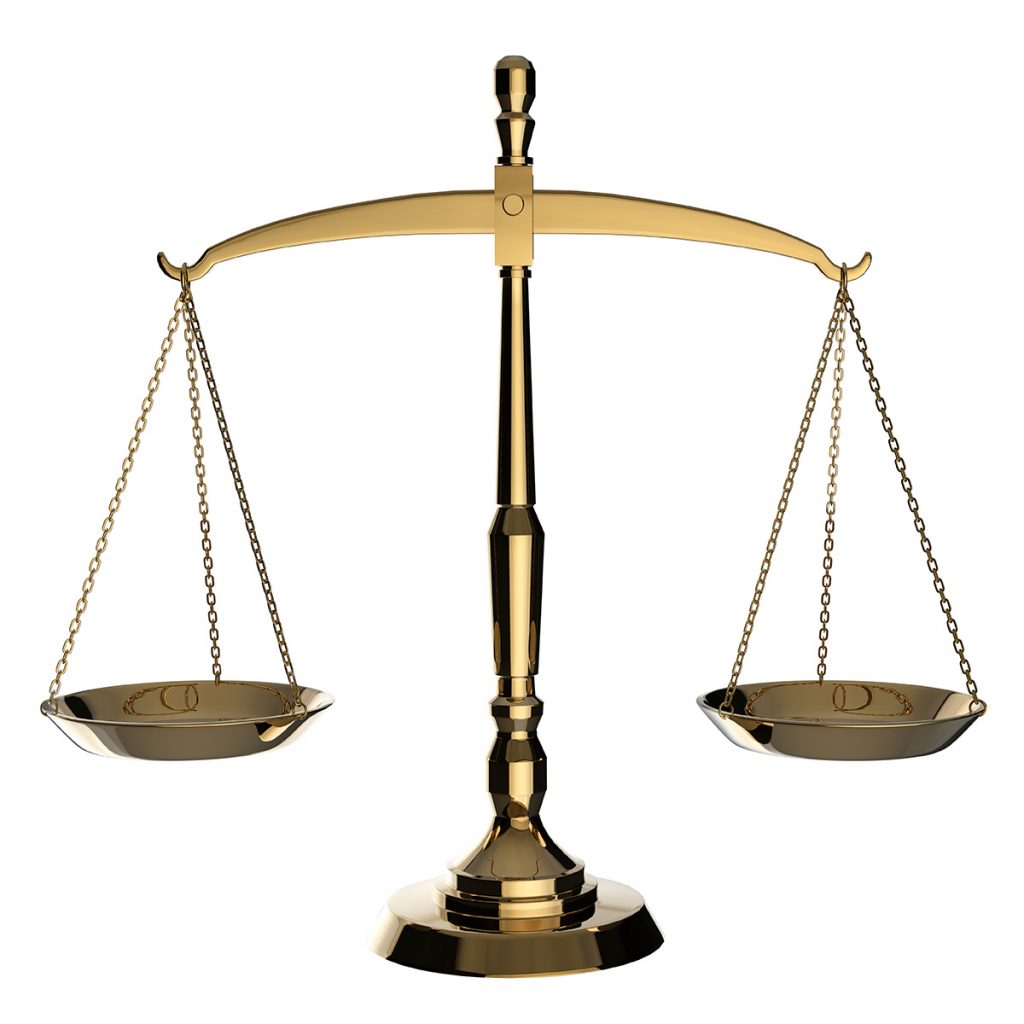 The Court of Appeals of Indiana will hear oral arguments next month in a case about the scope of easement rights benefitting property near Lake Monroe in southern Indiana.
In 2018, Michael Cain and Linda Raymond, who live in a subdivision, filed a complaint against defendants who own land adjacent to the subdivision, accusing them of exceeding the scope of their easement rights.
The defendants, William Huff and Nicole Huff, own 237 acres comprised of two parcels in Monroe County, which abuts Shores Subdivision to the east. The property is referred to in court documents as Huff Real Estate.
A prior owner of the subdivision granted easements to the previous owner of the Huffs' land. The three easements attach to the Huff Real Estate.
But Cain and Raymond allege that although the Huffs could cross the subdivision in certain ways benefitting the first parcel, the easement did not benefit the second parcel.
Thus, the plaintiffs maintain the Huffs could not remove logs from the second parcel and then truck those logs across the first parcel and through the subdivision.
The Monroe Circuit Court granted summary judgment to the Huffs, and Cain and Raymond appealed.
The dispute is about whether easement rights benefitting one parcel automatically benefit a contiguous parcel under common ownership.
There were already two prior appeals in the case involving whether the homeowners were entitled to a preliminary injunction.
In an appellants' reply brief, Cain and Raymond argued the trial court's judgment and the Court of Appeals' previous determination in the case ignore the express limitations in the grant of easement, "effectively rewriting it to allow for the unilateral expansion of the dominant estate."
"After decades of alignment with the majority of other states, the trial court's and Huff II's endorsement of unilateral expansions of established easements has made Indiana an extreme outlier," the brief states. "Given the drastic change from established law and the potential statewide impact, the Court should not blindly adhere to the discretionary law of the case doctrine."
In an appellees brief, the Huffs argued all issues decided directly and implicitly in a prior appeal are binding on all subsequent portions of the case.
"Huffs properly designated supporting evidence and undisputed material facts establish a prima facie case that Huffs were and are entitled to judgment as a matter of law," the brief states.
Arguments are scheduled for 11 a.m. May 4 at the Court of Appeals Courtroom in the Statehouse.
The scheduled panelists are Judges Margret Robb, Terry Crone and Dana Kenworthy.
The case is Michael O. Cain, and Linda A. Raymond v. William J. Huff II Revocable Trust Declaration Dated June 28, 2011, and Nicole E. Huff Revocable Trust Declaration, Dated June 28, 2011, 22A-PL-01258.
Please enable JavaScript to view this content.