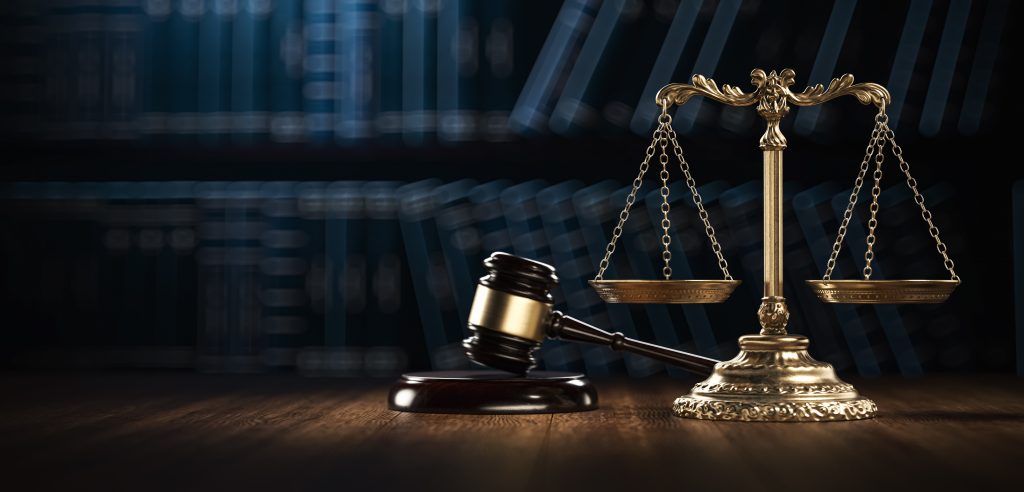 An "insignificant difference" between the damages a small claims court awarded and the damages the Court of Appeals of Indiana calculated led the appellate court to affirm the damages award in a breach of contract case Thursday.
The case centers around Dickey's Barbeque Pit in Indianapolis, which is owned by Steve and Teresa Ford.
Brandon Slate worked as general manager of the restaurant from April 13, 2021, until June 3, 2021.
On June 3, Slate received a voicemail from Steve Ford saying he "need(ed) to be looking for another job." He also received an email that said his job was terminated as of that day.
Slate sued Steve Ford in small claims court, alleging he was owed unpaid wages and other damages due to Ford's breach of an agreement that Slate had signed.
The small claims court in Lawrence Township, Marion County, entered a $3,675 judgment in favor of Slate, which Ford then appealed.
On appeal, Ford argued the "Agreement of Services" Slate had signed was not an enforceable employment contract. He relied on Community Foundation of Northwest Indiana, Inc. v. Miranda, 120 N.E.3d 1090 (Ind. Ct. App. 2019).
But the Court of Appeals disagreed, distinguishing Miranda.
"Here, unlike in Miranda, the Agreement of Services document is not a mere handbook or offer letter but a document that identifies the employer and the employee, and includes a section entitled 'Scope of Agreement,'" Senior Judge Edward Najam wrote in Steve Ford v. Brandon Slate, 22A-SC-1018. "The execution of the agreement fulfilled all the requirements of contract formation."
Najam noted that Ford did not argue that if the contract were valid, he did not breach it. Thus, the appellate court looked next to the question of damages.
Upholding the small claims court's damages award, the COA affirmed as to all four components of Slate's damages claim: salary, insurance reimbursement, profit sharing and paid vacation.
"We have calculated total damages for unpaid wages, unpaid insurance reimbursement, unpaid profit sharing, and unpaid vacation compensation of $3,394.60, which are only $280.06 or 7.6 percent less than the damages awarded by the trial court, an insignificant difference," Najam wrote. "We will not reverse a trial court's award of damages and substitute our judgment for that of the trial court where, as here, the damage award falls within the scope of the evidence.
"In this case we can say with confidence that the trial court's judgment is not clearly erroneous," he concluded. "Accordingly, we affirm the trial court's judgment."
Please enable JavaScript to view this content.