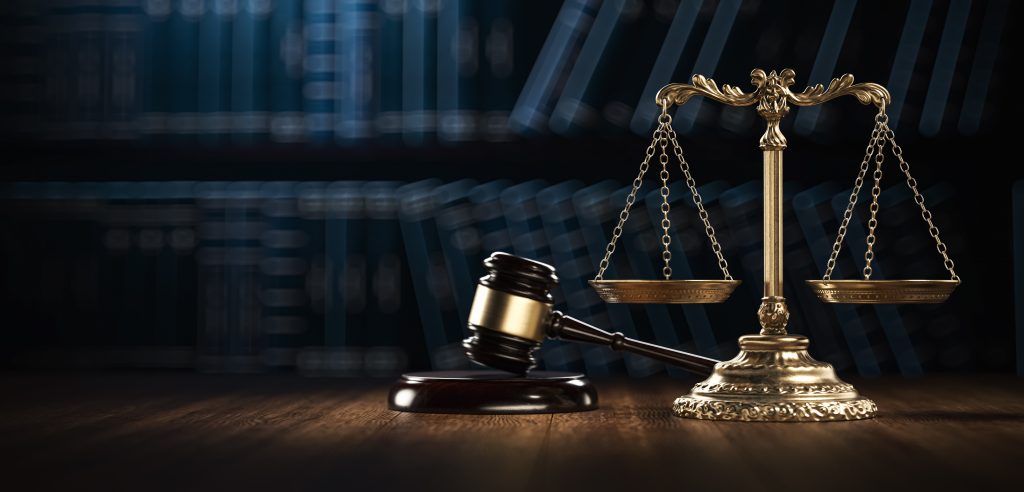 A jury convicted a southern Indiana man of murder Friday in connection with the death of his girlfriend whose remains were found buried in a shallow grave.
A Bartholomew County Circuit Court jury brought in from Shelby County deliberated for about an hour before finding Patrick Doyle, 40, of Columbus, guilty in the August 2021 murder of his live-in girlfriend, 37-year-old Heather Ann Steuver of Columbus.
Steuver's remains were found buried near Columbus, police said.
An autopsy revealed Steuver died of blunt force trauma to her head.
Sentencing was scheduled for March 23.
The jury was brought in from another county because of pretrial publicity, The Republic reported.
Please enable JavaScript to view this content.