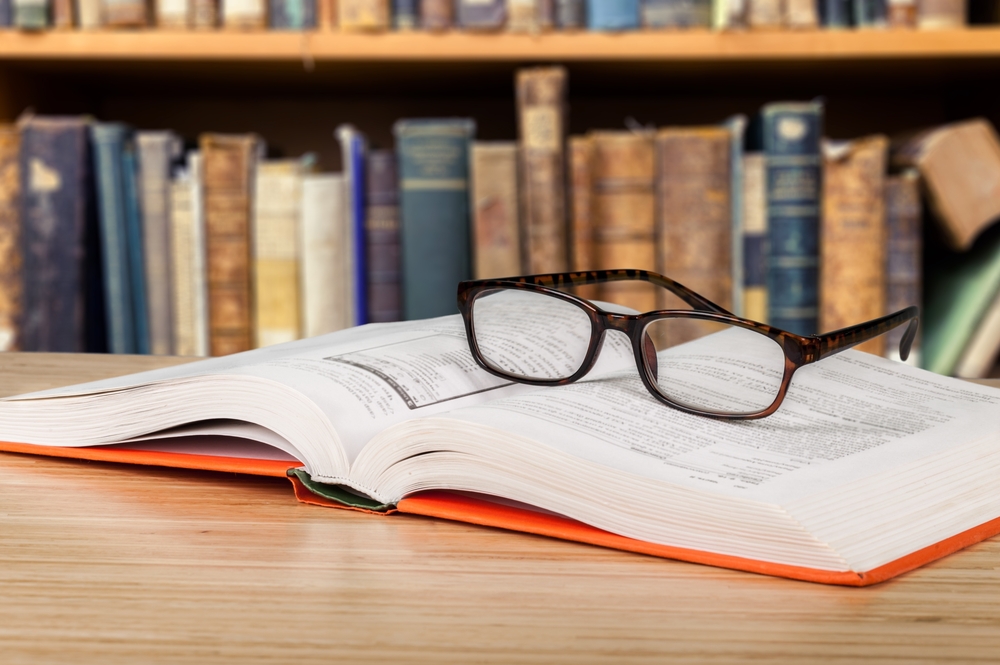 Indiana attorneys and law firms are now able to receive protection from liability for describing, rather than including, language from the rule governing the transfer of unclaimed funds to the Indiana Bar Foundation.
The Indiana Supreme Court issued an order amending the commentary to Rule 1.15 of the Indiana Rules of Professional Conduct on Dec. 19. Under a July 2022 amendment to the same rule, a provision and commentary were added which outlined the process for remitting unclaimed funds in a lawyer's IOLTA or non-IOLTA trust accounts to the bar foundation.
As part of the July amendment, lawyers and law firms had to include the language of 1.15(h) in the engagement letters or fee agreements in order to receive protection from liability. The recent amendment tweaks the commentary to provide liability protection when a lawyer or law firm includes "a provision in its engagement letter or fee agreement describing this Rule 1.15 process for unclaimed and unidentified funds."
The amendment went into effect on New Year's Day.
Please enable JavaScript to view this content.