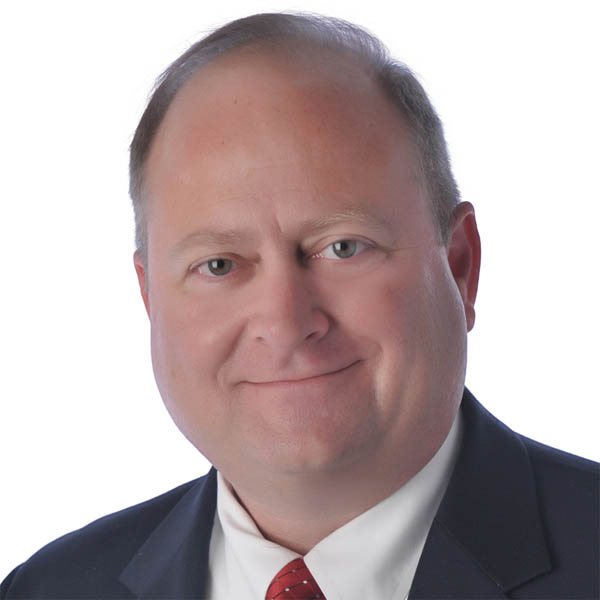 The United States District Court for the Southern District of Indiana is seeking comments from members of the bar and the public as to whether a New Albany magistrate judge should be reappointed to a four-year term.
The term for U.S. Magistrate Judge Van T. Willis is due to expire May 14, 2023. As required by law, the Indiana Southern District Court must establish a citizens panel to consider the reappointment of the magistrate judge to a new four-year term.
Comments on Willis' reappointment are due by Friday, Dec. 9.
Duties of a magistrate judge include conducting most of the preliminary proceedings in criminal cases, as well as various pretrial matters and evidentiary proceedings on delegation from the judges of the district court. Magistrate judges also manage trial and disposition of misdemeanor cases.
Willis was appointed a part-time magistrate judge for the New Albany district in May 2015, according to the court. He also continues to practice as a senior partner in Kightlinger & Gray LLP's New Albany office.
Comments regarding Willis' reappointment can be submitted via email to [email protected] or via mail to Clerk Roger A.G. Sharpe, Attn: Reappointment Panel, United States District Court, 46 E. Ohio St., Room 105, Indianapolis, 46204.
Please enable JavaScript to view this content.