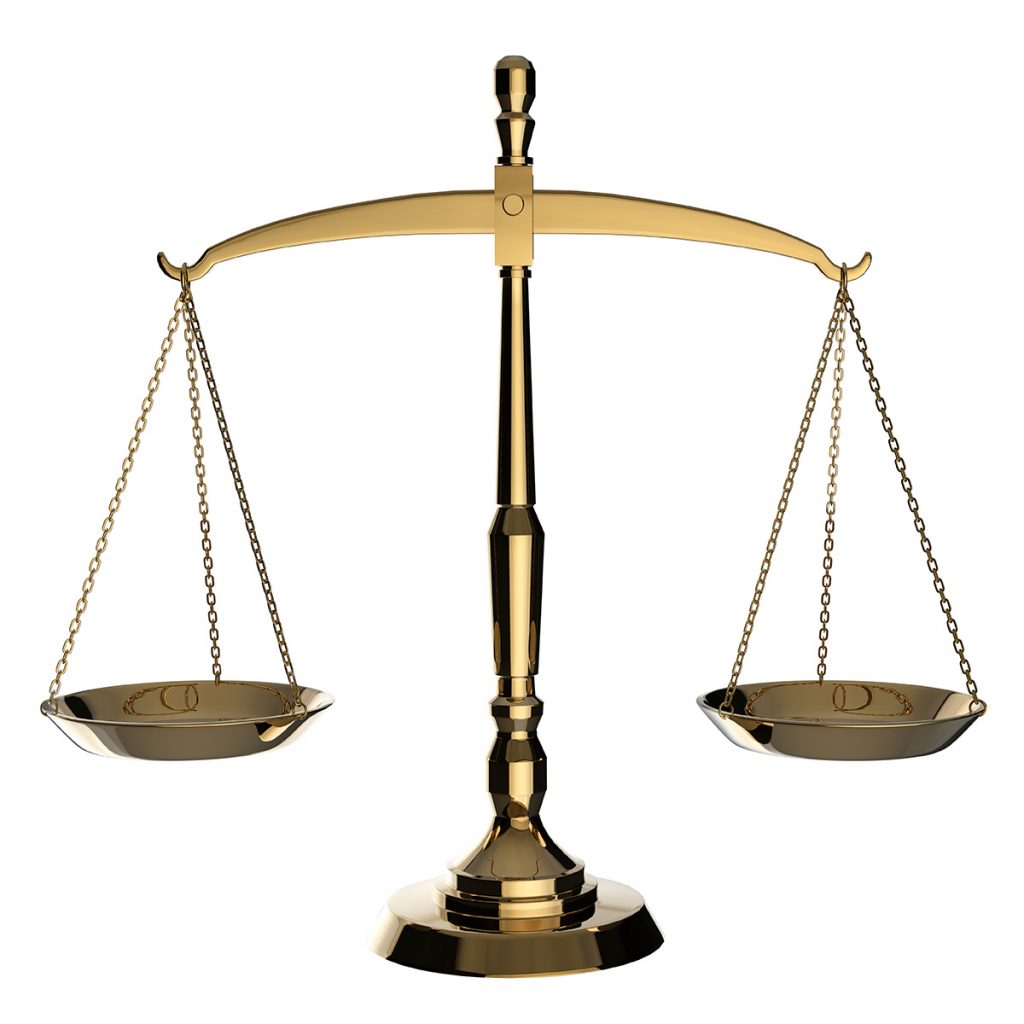 A Hamilton County woman's convictions on conspiracy to commit murder and failure to report human remains charges will stand, as the Court of Appeals of Indiana affirmed a lower court's sentence and rejected an appeal in the case.
Katrina Fouts was charged with murder, conspiracy to commit murder, failure to report human remains and false informing in September 2020 for the death of her husband, David.
The husband's body was found in a ditch in April 2020.
After an autopsy, police went to Fouts' home and informed her of her husband's death and then obtained and executed search warrants for numerous cell phones, vehicles and computers.
Police found through cell phone analysis that Terry Hopkins was Fouts' top contact, with Fouts contacting the man 734 times.
DNA testing on a hydraulic lift mat found in the trunk of a Nissan Rogue at Fouts' garage contained samples of David Fouts' DNA.
Cardboard found in the truck also contained blood and DNA from Hopkins and Fouts.
The autopsy on David Fouts' body found poisonous mushrooms in his stomach, but a forensic pathologist testified that he could not rule out between poisoning and asphyxia and concluded the man died of "homicide by unspecified means."
There were also several items of interest found in the Nissan Rogue, including a variety of tools, a box cutter knife and zip ties.
A jury found Katrina Fouts not guilty of murder but guilty of conspiracy to commit murder and failure to report human remains.
The trial court sentenced Fouts to an aggregate term of 34 years.
She appealed the sentence, alleging insufficient evidence for her charges and challenging the admissibility of evidence from a detective's testimony in the case.
Fouts also claimed prosecutorial misconduct in her appeal.
The appellate court rejected Fouts' appeal and affirmed the state provided sufficient evidence to support Fouts' convictions.
The court also found the trial court did not abuse its discretion in admitting evidence and the state did not commit fundamental error in affirming the lower court decision.
Writing for the court, Judge Marget Robb wrote that Fouts' argument that the evidence was not sufficient to establish there was an agreement between her and Hopkins to murder her husband was essentially "a request to reweigh the evidence, which we will not do."
Robb wrote that the pathologist's inability to determine whether David Fouts died from mushroom poisoning or asphyxia also did not prove there was insufficient evidence.
The judge noted the court had held in numerous cases that medical testimony wasn't an absolute requirement to establishing cause of death in a murder case.
"Also, the state presented other evidence of foul play, including but not limited to, the circumstantial evidence conceded by Fouts," Robb wrote.
Robb said there was also sufficient evidence to support Fouts committed failure to report human remains.
The trial court did not abuse its discretion by admitting a detective's testimony in the case, where a detective told Fouts that they knew she killed her husband and she paused and said, "I know."
Robb wrote the state satisfied the requirements of corpus delicti, which states that to admit a confession, the state need only present sufficient evidence to create "an inference that the crime charged was committed."
The appellate judge also ruled that the prosecutor's reference in closing arguments to Fouts' admission to the detective did not constitute misconduct.
She wrote that the prosecutor's comments were based on evidence presented in the record, adding that the prosecutor's calling Fouts' statement to the detective an admission was not an unfair characterization of her remarks.
Judges Patricia Riley and Elizabeth Tavitas concurred.
The case is Katrina Louise Fouts v. State of Indiana, 22A-CR-917.
Please enable JavaScript to view this content.