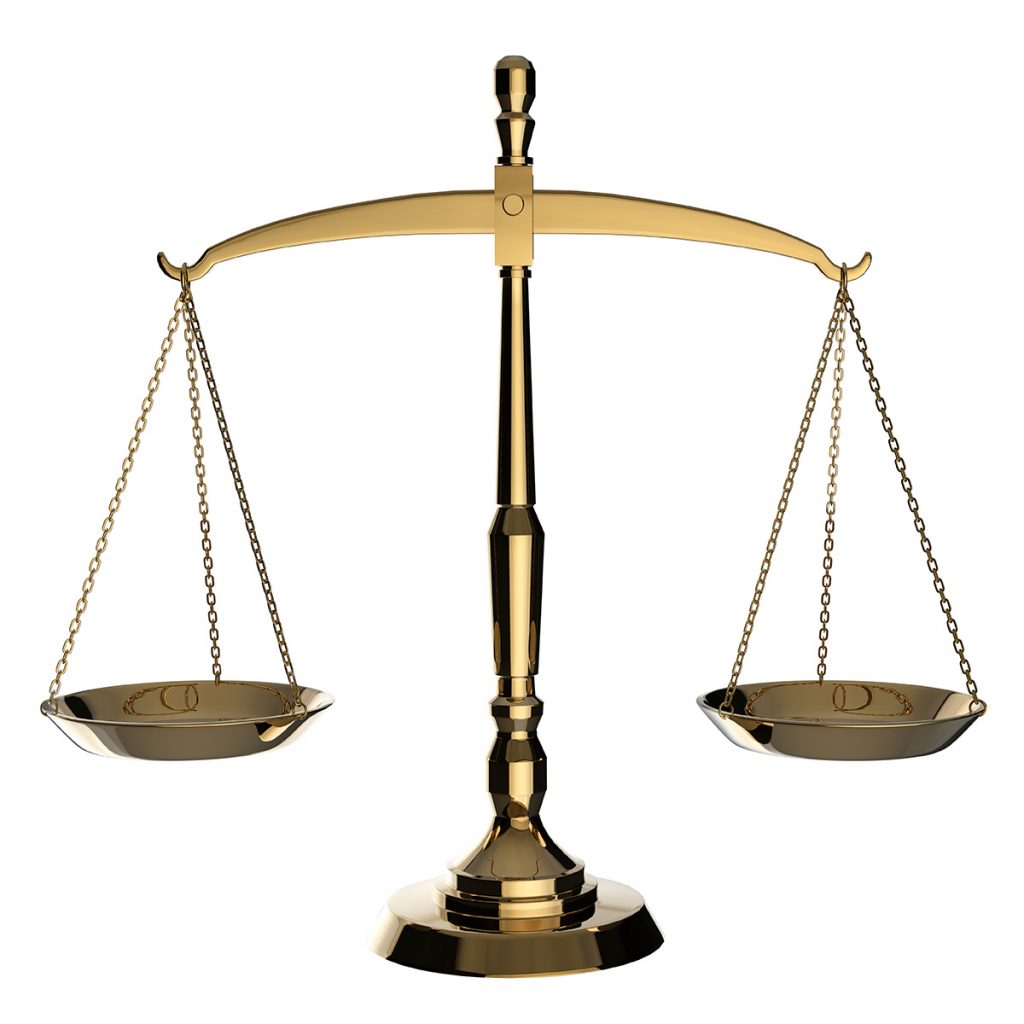 Sufficient evidence was presented to support a man's murder conviction, and his 65-year sentence is appropriate, the Court of Appeals of Indiana affirmed in a ruling Thursday.
Appellant-defendant Brandon Pritcher was convicted of the murder of his 7-year-old son in Vigo Superior Court and sentenced in August 2022.
In September 2020, Pritcher became angry with his son after he claimed the boy stole money out of a piggy bank, according to court records.
He also accused his son of stealing a loaded handgun.
Pritcher admitted to police that he struck his son repeatedly but denied knowingly killing the boy.
The boy was taken to Riley Hospital for Children in Indianapolis, where he died from blunt force injuries to the head.
A jury found Pritcher guilty of murder.
He was sentenced to 65 years in prison, which was the maximum sentence that could be imposed in the case.
Pritcher appealed his conviction and argued the prosecutor's misstatements of law and misconduct resulted in a fundamental error.
He also argued there was insufficient evidence for his conviction and that his 65-year sentence was inappropriate, claiming that he did not knowingly kill L.P., had gainful employment and that he had only one adult criminal conviction for the minor offense of underage alcohol consumption.
The appellate court affirmed the trial court's conviction and sentence and rejected his claims.
Writing for the court, Judge Elizabeth Tavitas wrote that it was clear the prosecutor misstated the law when they told the jury that Pritcher had to be aware of a high probability that he was beating L.P., not that he was aware of a high probability that he would kill the child.
The appellate court examined whether that misstatement constituted fundamental error and agreed with the state that, because the trial court properly instructed the jury with regard to the state's burden of proof and the elements of the crime, no fundamental error occurred.
To Pritcher's claim of insufficient evidence for his conviction, the court found the state produced sufficient evidence.
"Given the nature and severity of L.P.'s injuries, sufficient evidence was presented from which the jury could reasonably conclude that Pritcher was aware of a high probability that his actions of beating L.P. might kill the boy," Tavitas wrote.
In reviewing Pritcher's claim that his sentence was inappropriate, the court found Pritcher showed no restraint, regard or lack of brutality while beating his son to death.
"We also cannot overlook the position of trust that Pritcher was in as L.P.'s father," Tavitas wrote.
The court rejected Pritcher's claims of relative good character and that his sentence was inappropriate, noting that his ex-girlfriend testified he had physically abused her during their relationship and also failed to immediately call 911 after beating his son.
Judge Nancy Vaidik and Judge Leanna Weismann concurred.
The case is Brandon L. Pritcher v. State of Indiana, 22A-CR-2196.
Please enable JavaScript to view this content.