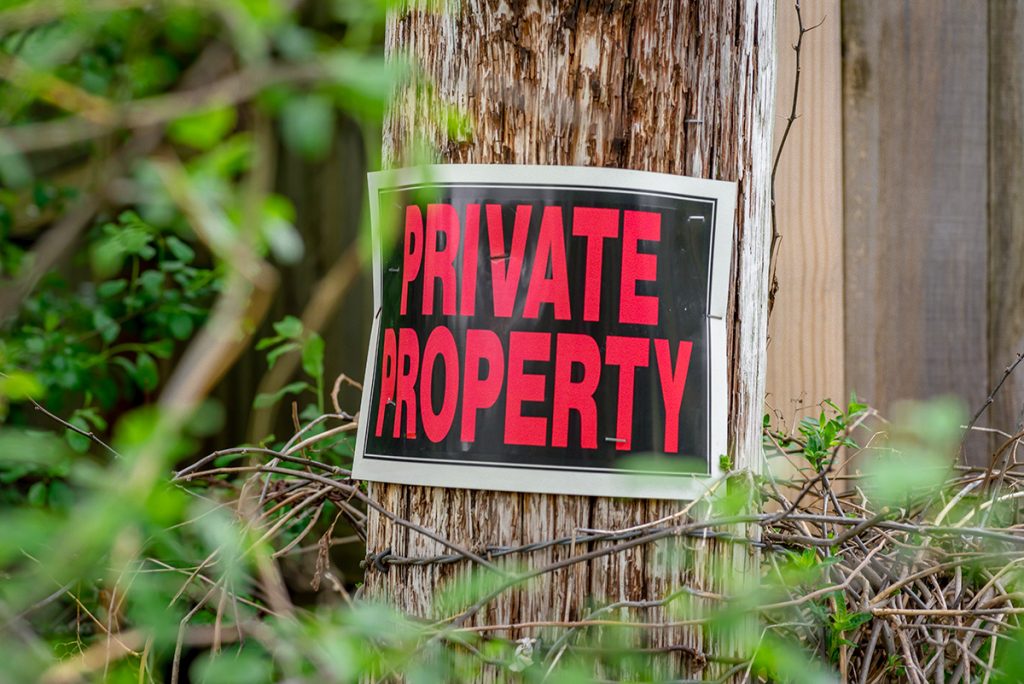 A decision handed down at the end of the United States Supreme Court's 2018 term is giving property owners more options for litigating inverse condemnation claims against the government.
The June 21 decision in Knick v. Township of Scott, Pennsylvania, 588 U.S. ___ (2019), overturned precedent requiring property owners to file inverse condemnation actions in state court before bringing a federal action. Instead, the 5-4 majority opinion, written by Chief Justice John Roberts, determined the Fifth Amendment Takings Clause is triggered as soon as the government takes land without compensating the property owner.
"The state-litigation requirement relegates the Takings Clause 'to the status of a poor relation' among the provisions of the Bill of Rights," Roberts wrote for the majority, split from the dissent along ideological lines. "… Plaintiffs asserting any other constitutional claim are guaranteed a federal forum under §1983, but the state-litigation requirement 'hand[s] authority over federal takings claims to state courts.'"
The Knick decision overturned the 1985 ruling in Williamson County Regional Planning Comm'n v. Hamilton Bank of Johnson City, 473 U.S. 172, which established the state-litigation requirement for inverse condemnation claims. But the subsequent decision in San Remo Hotel, L.P. v. City and County of San Francisco, 545 U.S. 323 (2005), noted a "Catch-22" within Williamson County: a plaintiff "cannot go to federal court without going to state court first; but if he goes to state court and loses, his claim will be barred in federal court."
That obstacle to federal court was the central issue of Knick. The petitioner, Rose Mary Knick, sought declaratory and injunctive relief in state court after Scott Township, Pennsylvania, found her in violation of an ordinance requiring that the graveyard on her property be kept open to the public during daylight hours.
The township agreed to stay enforcement of the ordinance, which led the state court to determine Knick's claim for relief was not ripe. She then filed a federal action under 42 U.S.C. § 1983, but the district court dismissed her Takings Clause claim because her state court claim had not been an inverse condemnation action.
But "(s)imply because the property owner was not entitled to injunctive relief at the time of the taking does not mean there was no violation of the Takings Clause at that time," Roberts wrote.
"We conclude that a government violates the Takings Clause when it takes property without compensation," the majority held, "and that a property owner may bring a Fifth Amendment claim under §1983 at that time."
'Overstated' concerns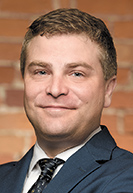 Brad Catlin, a member of Price Waicukauski Joven & Catlin, LLC in Indianapolis, said Knick functions to give inverse condemnation plaintiffs more choices for the forum where they want to litigate their claims. But even though a federal option is now immediately available, Catlin said there may be reasons why claimants may still want to proceed in state court.
Indiana, for example, awards 8% interest to inverse condemnation petitioners who successfully argue their case, but that is not available in federal court. Catlin also said Indiana's inverse condemnation procedures — which he described as fair — include mechanisms to speed the proceedings along.
Thus, Catlin said the dissent's fear that Knick will "channel a mass of quintessentially local cases involving complex state-law issues into federal courts" is likely overstated. He added that the dissent's view that a Fifth Amendment right doesn't accrue until a property owner has been actively denied just compensation would create more gray area than the majority's ruling that the constitutional violation occurs as soon as the property is taken without compensation.
Mike Lewinski, a partner at Lewis Wagner LLP, also does not see Knick as upsetting Takings Clause proceedings, though he drew a distinction between inverse condemnation and eminent domain actions.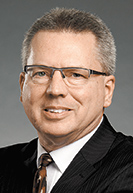 In eminent domain proceedings, the acquiring entity chooses the forum, Lewinski said, and state courts are generally chosen. He gave the example of the state-court proceedings related to the Interstate 69 expansion. In those cases, the state does not acquire a property interest until it deposits the compensation with the court.
Lewinski noted the Williamson state-litigation requirement was at issue in the 2005 Indiana case, Hoagland v. Town of Clear Lake, Indiana. There, the 7th Circuit Court of Appeals, upholding the district court, agreed that under both Williamson and San Remo, "(i)nverse takings claims under the United States Constitution do not become ripe until adequate state remedies are exhausted. Until that time, no constitutional violation has occurred."
Though that principle no longer stands, the Indiana attorneys don't anticipate significant changes.
"(Knick) gives plaintiffs more choices as to what they want to do, even if it may not always be going to federal court," Catlin said.•
Please enable JavaScript to view this content.