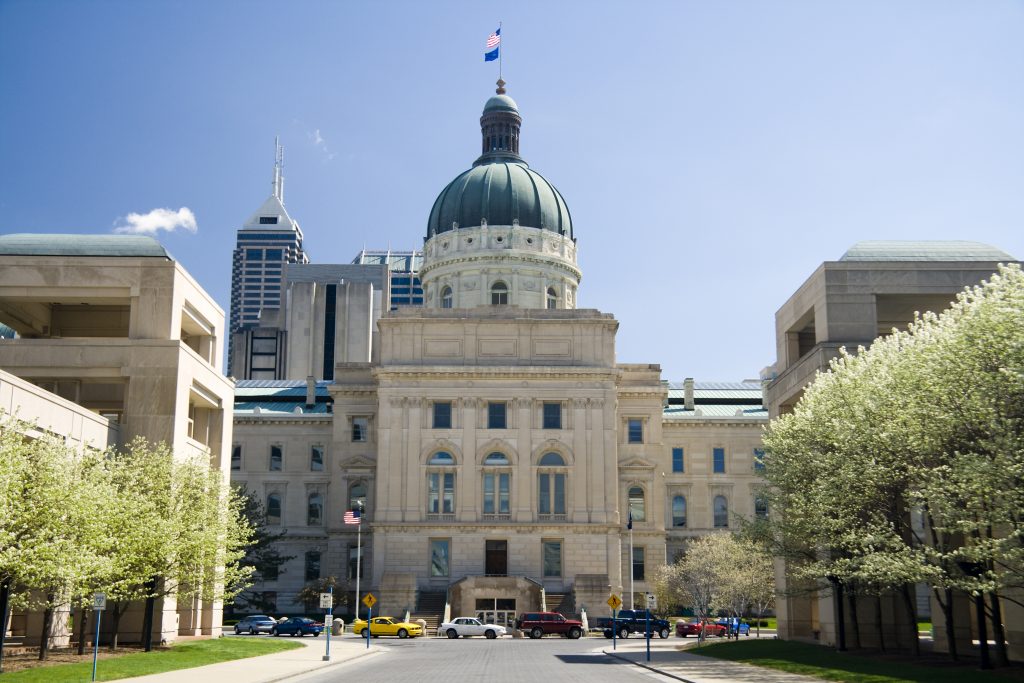 Republican lawmakers have removed a controversial portion of their state budget legislation that would have replaced Indiana Department of Child Services attorneys with contractors in two regions.
Instead, lawmakers are asking the Legislative Council to assign an interim study committee to study the feasibility of privatizing attorney operations in Region 4 — which consists of LaGrange, Steuben, Noble, Whitley, DeKalb and Allen counties — and Region 10, which consists only of Marion County.
House and Senate Republicans released their negotiated budget Wednesday.
Child welfare advocates said they were caught off guard by the proposal from Senate Republicans, who included the pilot program in their version of the budget bill. A DCS source told Indiana Lawyer that some Republican senators "ambushed" agency executives and that DCS wasn't aware of the program until the budget was released.
IndyStar reported Wednesday that Republican lawmakers backed off of the idea after meeting with Gov. Eric Holcomb's office.
IL has requested comment from Sen. Ryan Mishler, R-Mishawaka, who chairs the Senate Appropriations Committee.
A spokeswoman for Holcomb said, "The governor meets with Senate and House leadership on a regular basis and I'm not aware of which bills they discuss or don't discuss."
Please enable JavaScript to view this content.