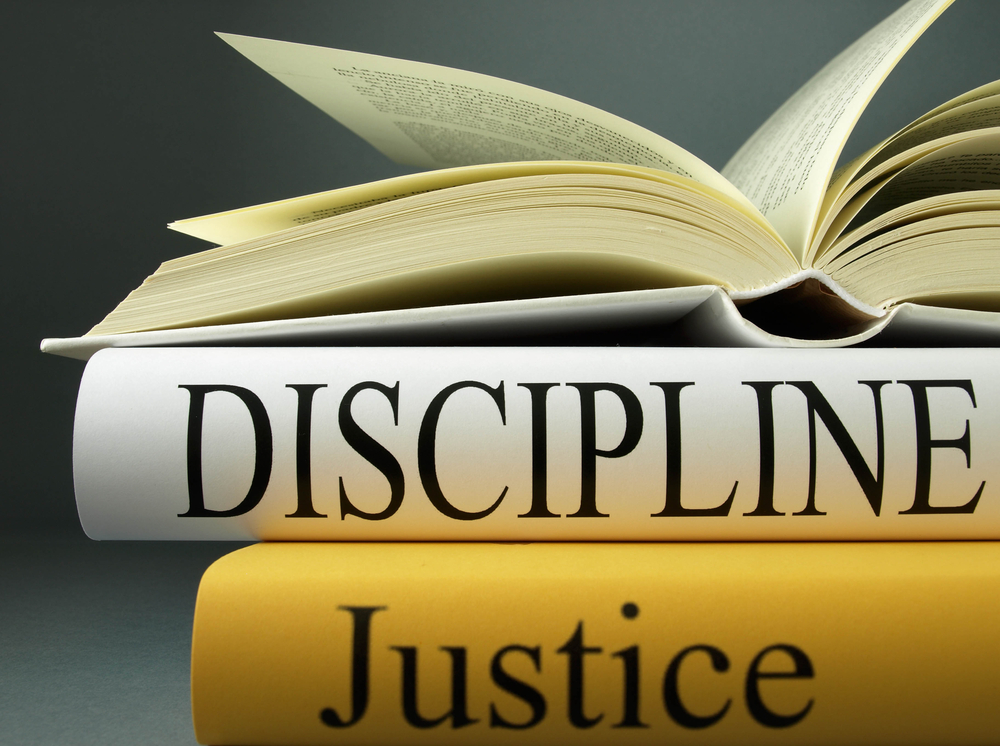 Decatur Circuit Court Judge Timothy B. Day is facing formal discipline charges for alleged misconduct in his handling of child in need of services cases in which he routinely didn't include GALs/CASAs in proceedings and "fostered" a culture of ex parte communications.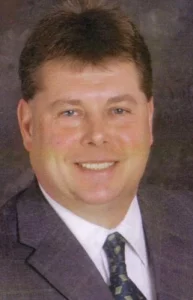 In an eight-page notice of formal proceedings and statement of charges filed Friday, the Indiana Commission on Judicial Qualifications charged Day with two counts of misconduct.
The case underpinning Count I is Matter of R.P., 16C01-1508-JC-000265, which was opened as a CHINS case in 2015.
According to the charges, Day did not appoint a guardian ad litem to represent R.P.'s interests until Jan. 17, 2017. Once appointed, the child's representatives were routinely excluded from court proceedings.
"During the pendency of R.P. 's numerous proceedings, Respondent engaged in a pattern or practice of not including the GALs/Court Appointed Special Advocates (CASA) at hearings and in-chambers meetings with Respondent and other parties," the filing states.
The alleged misconduct includes not appointing a GAL for R.P. in either of the child's two guardianship cases and calling attorneys into his chambers to discuss the case without a GAL present, according to the JQC.
The first count of misconduct charges Day with violating Rules 1.1, 1.2, 2.2 and 2.9(A) of the Code of Judicial Conduct.
In Count 2, the commission alleges that from "2017 to 2020, (Day) allowed ex parte communications in Decatur Circuit Court in CHINS matters, which included engaging and permitting communication without the presence or participation of all parties and not taking appropriate remedial measures when such communications were received by the court."
Again, the commission alleges Day violated Rules 1.1, 1.2, 2.2 and 2.9(A), as well as Rule 2.9(B).
Day, who has served as judge since 2013 and was admitted to the bar in 1989, may file a written answer to the charges within 20 days. The Greensburg judge doesn't have any disciplinary history dating back to 2011, according to the Indiana Roll of Attorneys.
However, Day was publicly admonished in 2017 after being accused of twice introducing guns into heated encounters with his estranged wife, leading to police intervention. Day consented to the admonishment in lieu of formal disciplinary proceedings.
The commission has requested, upon receiving Day's answer, that the Indiana Supreme Court appoint three masters to conduct a public hearing on the charges "and further prays that the Supreme Court find that Respondent committed misconduct and that it impose upon him the appropriate sanction."
The case is In the Matter of the Honorable Timothy B. Day, Judge of Decatur Circuit Court, 22S-JD-412.
Please enable JavaScript to view this content.