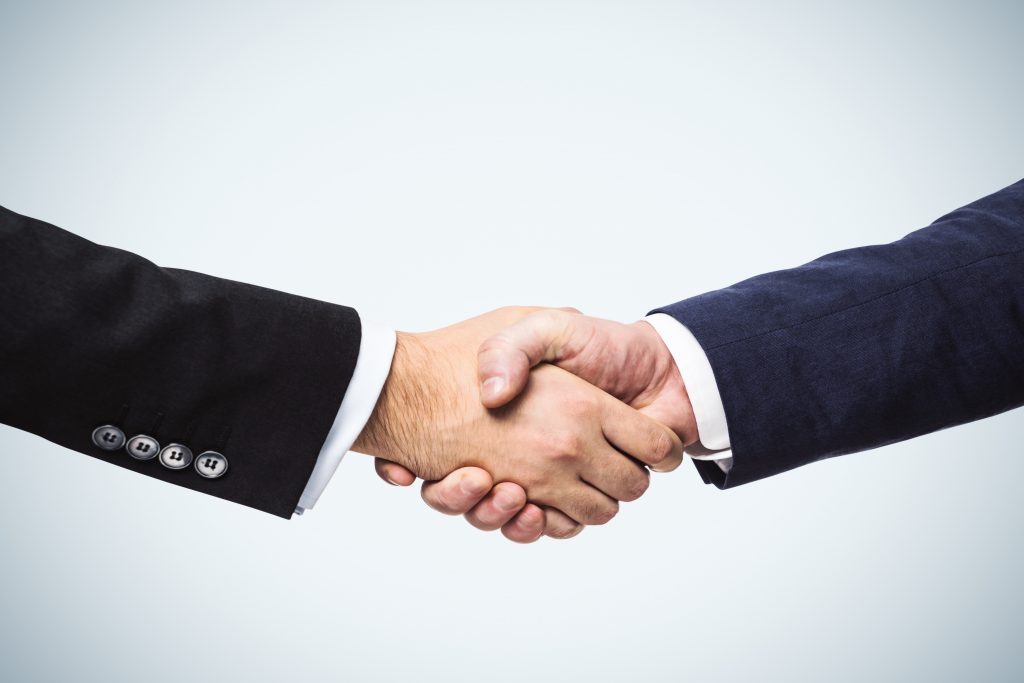 Dinsmore & Shohl LLP, which has three Indiana offices, started the new year with a merger with Mulvaney Barry Beatty Linn & Mayers LLP in San Diego, along with a new chair.
The firm will be adding 10 attorneys and eight business professionals to its Southern California offices, which already include San Diego and Los Angeles.
The merger took effect Jan. 1, the same day Cincinnati attorney Joshua Lorentz became Dinsmore's chair and managing partner.
"Dinsmore's work ethic and creative problem solving have positioned us as a leading firm in our 29 regional markets," Lorentz said in a news release. "Our fair pricing and practical business solutions have led to a growing number of national clients turning to Dinsmore for their comprehensive legal needs. We are an attractive proposition for merger candidates and this merger solidifies our bench strength on the west coast."
Dinsmore came to Indiana in 2021 when it merged with the former Wooden McLaughlin LLP. It has offices in Indianapolis, Bloomington and Evansville.
The merger with Mulvaney Barry is not Dinsmore's first combination on the West Coast. In 2015, the firm merged with Leventhal Law in San Diego.
Addressing the merger with Mulvaney Barry, Lorentz said, "Everett Barry is a, if not the, premier commercial lending lawyer in southern California. For decades he has been the go-to counsel in banking, real estate, creditor's rights and insolvency law, while partner John Mayers keeps the other half of the house busy with commercial litigation matters. The Mulvaney Barry team is excited about joining forces with the Dinsmore & Shohl team."
Lorentz has been with Dinsmore for more than 20 years. He is taking over for George Vincent, who had led the firm for almost 15 years.
Dinsmore has more than 750 attorneys in 29 offices in states including California, Colorado, Connecticut, Florida, Illinois, Indiana, Kentucky, Massachusetts, Michigan, Ohio, Pennsylvania and West Virginia plus Washington, D.C.
Please enable JavaScript to view this content.