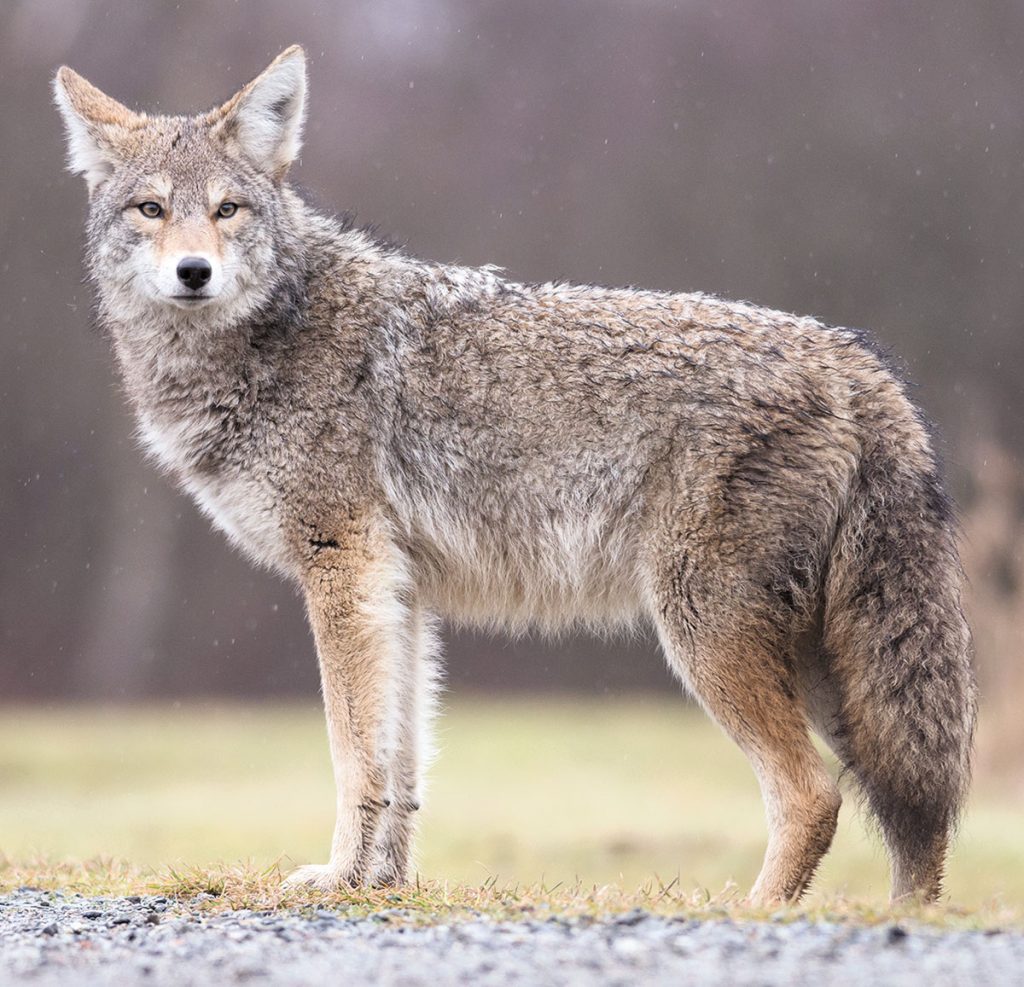 A prominent animal welfare group is calling for more regulation – and even a ban – on wildlife killing contests in the state of Indiana.
Undercover representatives of The Humane Society of the United States in December attended the weigh-in of a two-day coyote hunting contest hosted by the Williamsport Fire Department in Warren County. According to the press release, participants won prizes for killing the most, the heaviest and the smallest coyotes.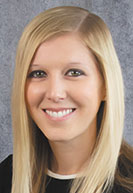 "They are predators, so they are not really killed for their fur or for their meat. Really, they are thought to be pests or vermin by some folks," said Samantha Morton, Indiana state director for The Humane Society. "It's one of those things where people kill coyotes because they think they are hurting pets and are pests to the community. But really, we don't agree with those points."
As state director, Morton deals heavily with animal protection laws and state legislation that promotes humane animal treatment. She also works with communities statewide to solidify animal protection ordinances.
Sixty coyotes were killed during the Warren County hunt, the organization reported. Photos provided by the investigation show dozens of carcases lined up on the ground. Half of the proceeds from the hunt were intended for donation to a veteran whose home burned down, according to a flier posted by the fire department.
Results of the investigation drew criticism of wildlife killing contests from The Humane Society, which called them cruel and in violation of traditional hunting ethics. Several other coyote killing contests have taken place in Indiana since January in Montezuma, Bargersville, Greenwood and Greenfield.
Morton said The Humane Society hopes to work with the Natural Resources Commission on regulating such contests.
"People think they are reducing the number of coyotes but they are just going to reproduce and fill that gap. We just feel that these coyote killing contests, and wildlife killing contests in general, do not promote biodiversity, are pretty cruel and they really focus on killing for cash and prizes," she said. "It's really just gruesome."
'It is what it is'
Proponents, however, argue coyotes are destructive and need to be better managed.
As a result of coyote attacks, Josh Reel has firsthand experience with the loss of livestock on his hobby deer farm in Franklin Township.
Reel, who grew up raising buffalo and elk on his family's property in a residential area, started off with 10 deer in 2014. Estimating that by now he should have a herd of 60 deer, Reel said he has only six. In that time, Reel said he's had roughly 30 deer killed by coyotes.
"It happened the first year I had them there and I started walking around the fence and figured out where they were getting in at. When they dig a hole, I put a snare in the hole, and sometimes the snare won't work right and they will get past it," he said.
"Two years ago I went out and there's four deer laying dead from one night. Only one was chewed on and the others were just laying there. Coyotes kill them when they have their chance and then they try to come back and eat on them later," he said.
All of the fawns on his farm born this spring have been killed but one, Reel said. Most recently, his 19-point buck worth upwards of $10,000 was taken out by a coyote pack.
"I say shoot them all," he said. "As far as animals in Indiana, they are at the top of the food chain and the only thing that can get rid of them is us. If people don't get rid of them, all they will do is keep on multiplying."
While hunting and trapping are important components of managing coyote populations, DNR says not all coyotes are problem starters. Removing coyotes not causing problems around livestock can encourage new coyotes to move in, which may cause more damage.
"When coyotes become habituated to people, problems can occur, and those animals may need to be removed," the state agency says on its website. "Similarly, when coyotes begin to prey upon livestock, those animals may need to be removed to stop damage from occurring."
What's legal?
Individuals licensed to hunt in Indiana who participate in wildlife hunting contests must follow hunting laws, said DNR spokesman James Brindle.
Under current state law and season guidelines, coyotes can be trapped and hunted Oct. 15-March 15 with no daily bag or possession limits. It's also legal to hunt coyotes with the use of mouth- or hand-operated calls, or with the use of recorded calls.
Landowners may take coyotes at any time on the land they own without a special permit or license, but a valid hunting or trapping license or nuisance wild animal control permit is required to take a coyote on land other than your own. Additionally, the DNR says there are no restrictions on hunting hours or firearms for hunting coyote.
"The Division of Fish & Wildlife has been studying the issue and collecting data," Brindle said in an emailed statement about wildlife killing contests. "Any rule proposals the Division of Fish & Wildlife submits to the Natural Resources Commission will consider what is in the best interest of all Hoosiers and wildlife in the state."
Once available, the results of the studies will be made publicly available and shared with the NRC to help inform its decision on the proposed rules.
Morton said her team hopes to create a regulation that would make it unlawful for a person to organize, sponsor, promote or participate in contests in which participants compete for prizes to kill wildlife such as coyotes and foxes indiscriminately.
"We are not trying to prohibit any type of otherwise lawful hunting," she said.
But frustrated residents such as Reel still think the populations need to be dealt with.
"Without any kind of control, without killing any of them, it won't get any better," Reel said. "Then again, you can't kill all of them."•
Please enable JavaScript to view this content.