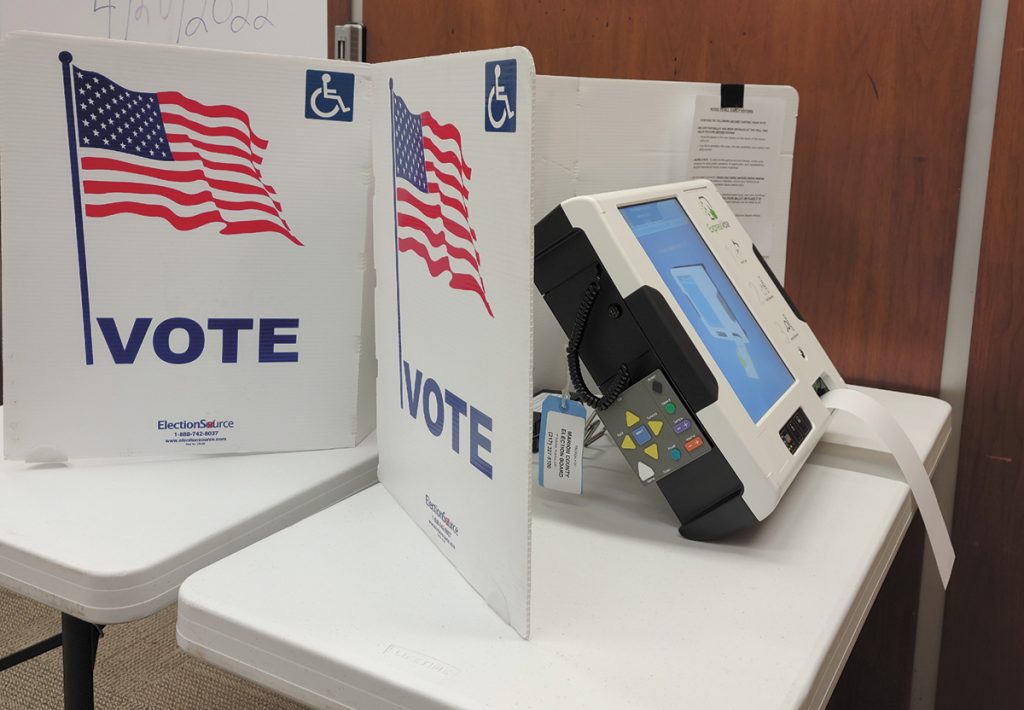 About 75,000 people have already voted in Marion County heading into Election Day on Tuesday, according the county's election board.
Voters had 23 days available prior to Election Day to cast in-person early votes at the City-County and 10 days at satellite sites.
Through Monday at noon, when early voting ended, 49,499 people had cast early in-person ballots. That number does not include about 25,000 mail-in ballots.
Early voting in the county was down from the last midterm election, in 2018, when more than 84,000 people voted either in-person or by mail-in ballot.
Statewide, according to the Indiana Secretary of State's office, nearly 685,000 early votes have been cast, including more than 515,000 in person. That's down from about 756,000 early ballots in 2018.
Please enable JavaScript to view this content.