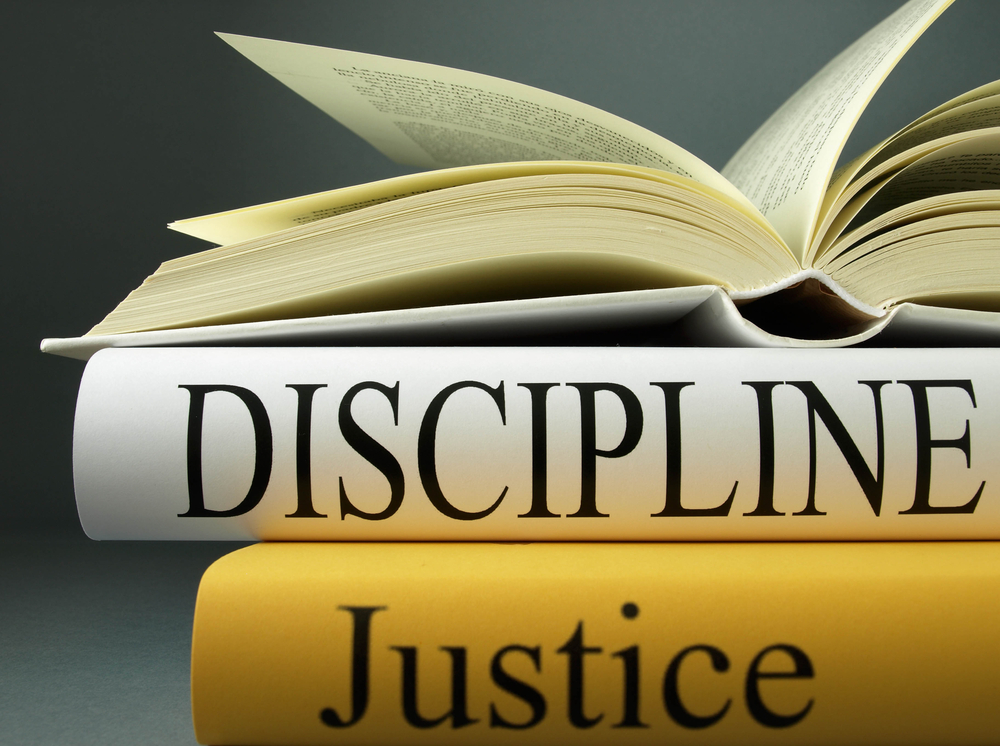 A northern Indiana attorney on probation after being conditionally reinstated has again been suspended from the practice of law in Indiana for violating her probation.
According to an April 10 order, Olubunmi Okanlami, of Elkhart, had resigned from the Indiana bar in January 2013 and petitioned for reinstatement in 2019. She was conditionally reinstated on Jan. 8, 2021, with the requirement of completing at least two years of probation with monitoring by the Judges and Lawyers Assistance Program.
But in January of this year, the Indiana Supreme Court Disciplinary Commission filed a motion to revoke Okanlami's probation, citing her violations of the terms of her JLAP monitoring.
Okanlami also had multiple criminal cases initiated against her, including one with a guilty plea and others pending, that she did not report to JLAP as required, according to the commission.
Online court records indicate that since January 2021, Okanlami has been charged with felony residential breaking and entering in both Marion and St. Joseph Counties, both of which remain pending.
She also pleaded guilty in January to misdemeanor disorderly conduct and was sentenced to 42 days in jail.
The commission filed its motion to revoke on Jan. 20. Since then, Okanlami has been charged in two separate St. Joseph County cases with felony resisting law enforcement, misdemeanor reckless driving and misdemeanor criminal trespass, all of which remain pending.
Because Okanlami didn't file a response to the commission's motion, her failure to do so was considered an admission to the commission's allegations, according to the court order.
Her suspension, which was ordered April 10, has been reimposed without automatic reinstatement, beginning May 22.
This suspension is Okanlami's latest disciplinary action.
In 2011, she received an interim suspension after she was found guilty of felony battery and residential entry stemming from an incident in December 2010.
With her latest suspension, Okanlami  can't undertake any new legal matters between service of the order and the effective date of the suspension in May. She must also fulfill the duties of a suspended attorney under Indiana Admission and Discipline Rule 23(26).
Okanlami may petition the Supreme Court for reinstatement to the practice of law, provided she pays the costs of the disciplinary proceedings, fulfills her role as a suspended attorney and satisfies the requirements for reinstatement under Admission and Discipline Rule 23(18).
All justices concurred in In the Matter of: Olubunmi O. Okanlami, 71S00-1108-DI-522.
Please enable JavaScript to view this content.