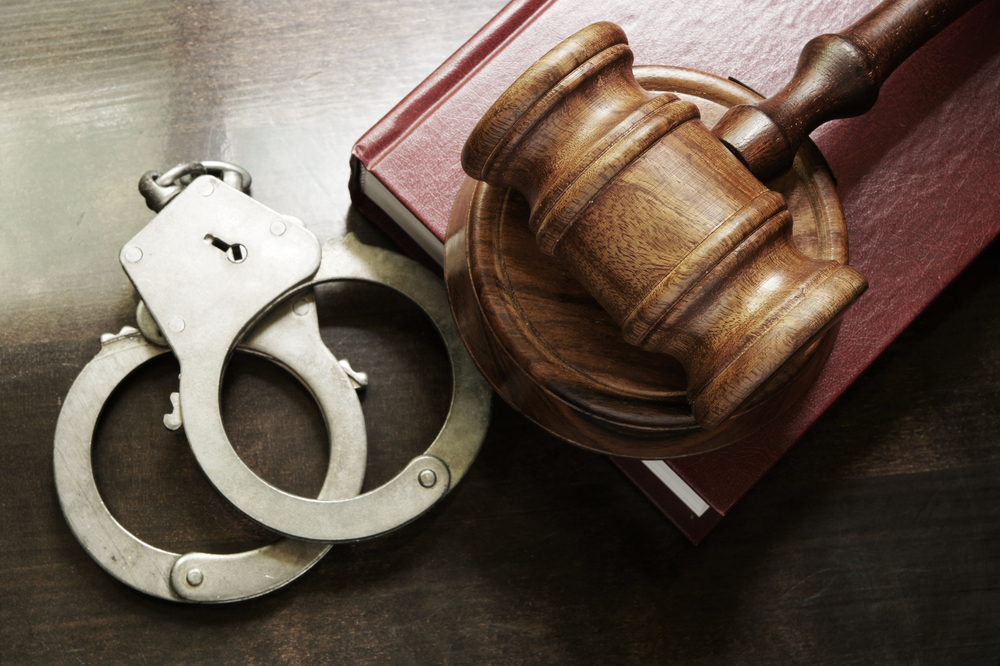 A Kentucky man has been sentenced to 3½ years in prison after pleading guilty to multiple charges related to a scheme to defraud his employer in Evansville. U.S. Attorney Zachary Myers' office said Wednesday James Cox used his position as parts manager to sell the company's parts online without authorization.
Court documents show Cox, 45, worked for the unnamed company from March 2015 to November 2020. In his position, he was responsible for ordering parts, signing for them when they arrived and logging them into inventory.
Myers' office said between 2018 and 2020, Cox fraudulently ordered parts and products, including HVAC units and LED display kits, which the company didn't need using company funds. He then stole the parts and sold them on eBay.
Cox would then use the proceeds from the sales for himself. Cox sold about 400 items, costing the company more than $431,000, the U.S. Attorney's Office said.
Additionally, Cox did not report income from the sales on his 2018 tax return and failed to file returns for 2019 and 2020, costing the U.S. government more than $106,000.
Cox pleaded guilty to two counts of wire fraud, one count of filing a false federal income tax return and two counts of failure to file a federal income tax return.
"Criminals who abuse positions of trust to lie and steal must be held accountable," Myers said in a news release. "The sentence imposed here demonstrates that fraud and tax crimes are serious violations that can result in significant terms in federal prison."
In addition to the prison sentence, U.S. District Court Senior Judge Richard Young ordered Cox to serve three years' probation following his release.
Cox must also pay $82,482.11 in restitution to his employer, $348,075.50 to the employer's insurance company and $106,690 to the Internal Revenue Service.
Please enable JavaScript to view this content.