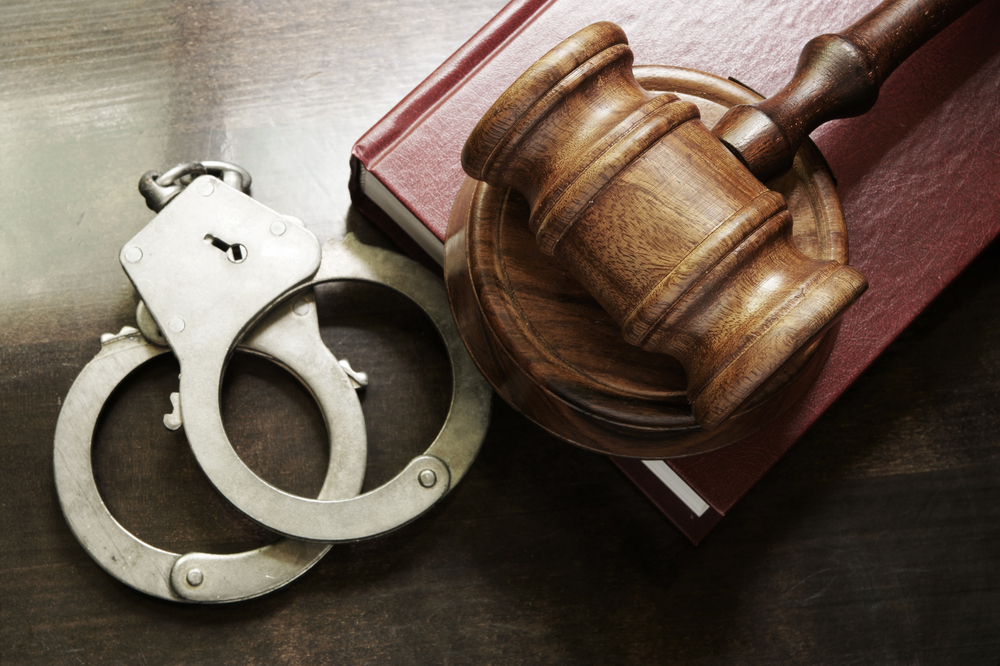 A 37-year-old southern Indiana man has been sentenced to eight years in federal prison for his role in what authorities say was a large-scale conspiracy to distribute methamphetamine.
Jesse Wilson, of Evansville, is the last of 15 members or associates of the Grim Reapers Motorcycle Club sentenced in the conspiracy, the U.S. Attorney's Office for the Southern District of Indiana said Tuesday in a news release.
The drug ring operated in Indiana and Kentucky.
About 30 pounds of methamphetamine were distributed in 2019 and went to mid- and low-level dealers. At least 50 pounds of the drug were distributed to them in 2018.
Three upper-level members of the conspiracy previously received prison sentences ranging from 16 years to 21 years.
More than 20 firearms and over $10,000 in cash were seized over the course of the investigation, said authorities who are pursuing forfeiture of the Grim Reapers' clubhouse in Evansville.
Please enable JavaScript to view this content.