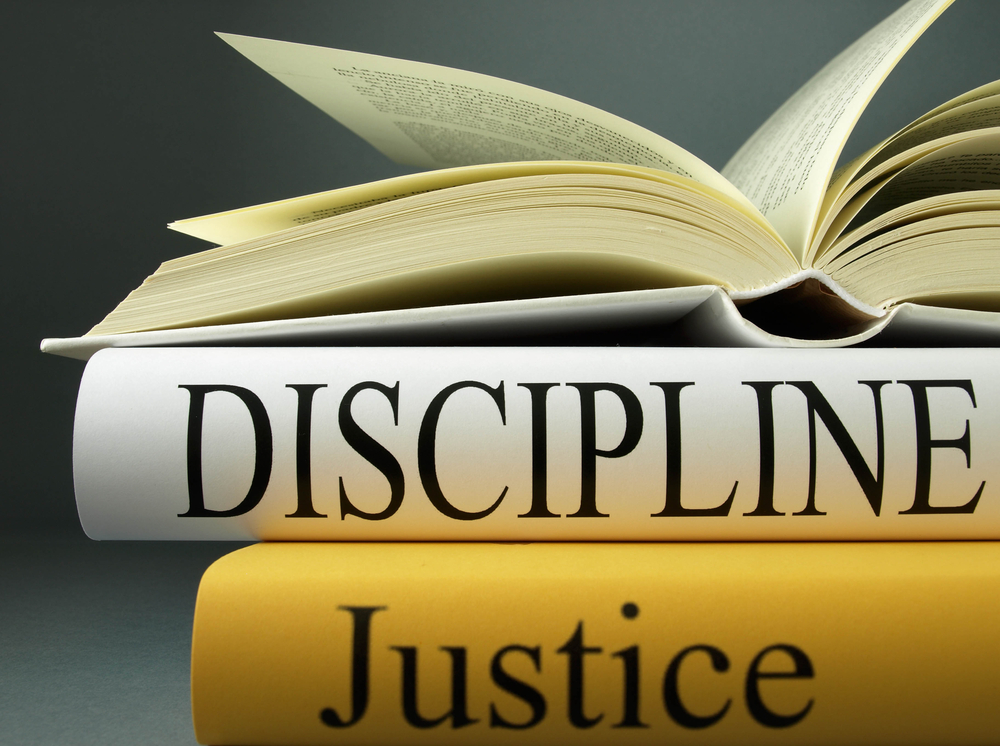 A northern Indiana ex-deputy prosecutor who was suspended from the practice of law for four years after listening in on two defendants' privileged conversations has been conditionally reinstated to the Indiana bar.
Robert C. Neary will serve at least three years of probation that includes monitoring by the Judges and Lawyers Assistance Program, according to a Feb. 9 reinstatement order. He has also been ordered to continue participating in coaching and consulting services and to select an experienced lawyer to serve as a mentor.
Neary, who was admitted to the Indiana bar in 1999, was suspended in November 2017 for four years without automatic reinstatement.
The Indiana Supreme Court Disciplinary Commission had filed a complaint against Neary, then a LaPorte County deputy prosecutor, in December 2015, after he was alleged to have listened in on a conversation between Brian Taylor, who was being held in connection with a homicide, and Taylor's attorney, David Payne. Neary was able to hear the conversation because he failed to disable audio or video feeds in the room where Taylor and Payne were meeting, then listened to those feeds in another room.
During the conversation, Taylor told Payne where a gun allegedly used in the underlying homicide was located, and Neary told police detectives who were also listening not to recover the weapon. The detectives, however, recovered the gun.
It wasn't until the local police chief learned about the overheard conversation that he encouraged Neary to tell Payne what had happened, and Neary acquiesced. He also self-reported his conduct to the commission.
Also, two years prior, Neary had viewed a DVD of an interview of defendant John Larkin, who was being held in connection with the shooting death of his wife. The DVD included privileged communications between Larkin and his attorney.
Neary watched the entire DVD but failed to inform opposing counsel that the privileged communications had been recorded. The trial court eventually ordered the transcript from the DVD and all relevant information sealed.
The Supreme Court opted not to disbar Neary in 2017 because he had self-reported his conduct in Taylor's case and had no prior disciplinary history. But the commission had urged disbarment in 2017, and when Neary applied for reinstatement in late 2021, a hearing officer recommended denying his petition. The commission also opposed reinstatement.
In choosing to conditionally reinstate Neary, the high court provided no explanation other than pointing to the requirements for reinstatement in Admission and Discipline Rule 23(18)(b)(3). The order notes Chief Justice Loretta Rush and Justice Christopher Goff "would not grant reinstatement at this time due to the severity of the conduct at issue."
If Neary violates any of the terms of his probation, a suspension without automatic reinstatement will be reimposed.
The case is In the Matter of: Robert C. Neary, 46S00-1512-DI-705.
The Larkin case has taken a long path through the Indiana court system, due in part to Neary's misconduct.
The LaPorte County trial court dismissed the manslaughter charge filed against Larkin and the Court of Appeals of Indiana affirmed, finding state officials including Neary intentionally meant to hurt Larkin's defense, making it impossible for him to receive a fair trial. The Indiana Supreme Court, however, reinstated the manslaughter charge in June 2018, and Larkin was convicted at a trial in September 2019.
The Court of Appeals ruled in Larkin's favor a second time in November 2020, overturning his conviction based on an erroneous jury instruction. But back at the Supreme Court, the justices reinstated his conviction.
The Taylor case has also made its way through Indiana's appellate courts.
In June 2015, the Court of Appeals ruled that the trial court should not have issued a blanket exclusion order preventing all the officers who eavesdropped on Taylor's conviction with his attorney from testifying. The Supreme Court agreed in a March 2016 opinion. 
Please enable JavaScript to view this content.