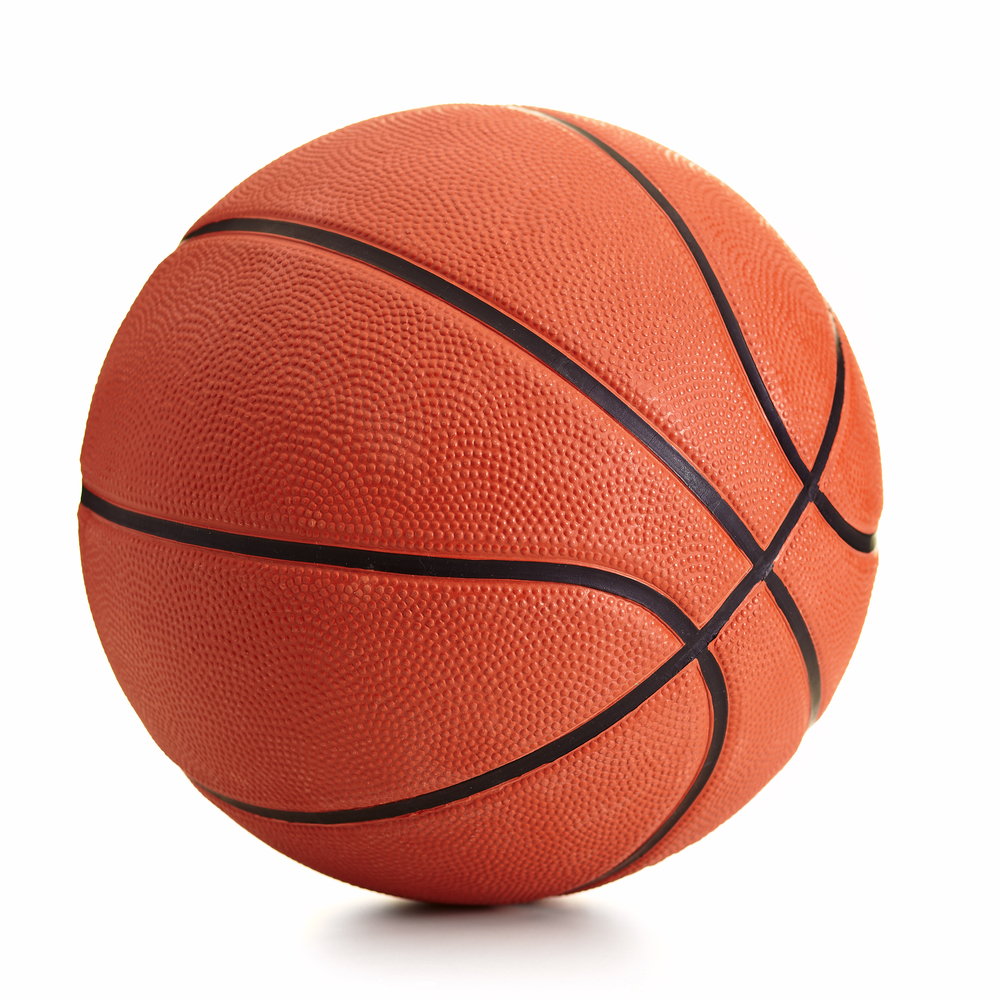 A disgraced high school basketball coach convicted of seducing one of his players has failed in his bid for relief from the federal courts after two appeals at the Court of Appeals of Indiana previously failed.
Petitioner-appellant Mark Benner had been an assistant girls' basketball coach at Mishawaka High School before he was convicted in 2018 of Class C and D felony counts of child seduction.
As far back as 2013, Benner, then 43, had a sexual relationship with a 17-year-old basketball player. Benner had resigned his position that March, and the sexual relationship began that August. Benner continued to coach the player, P.A., one-on-one after his resignation.
The relationship came to light in 2015, one year after the player had graduated. Benner was charged and convicted, and his case has already gone to the Court of Appeals of Indiana twice: once in 2017 when his constitutional challenge to the charges was rejected, and again in 2019 when his direct appeal failed.
Benner then moved to the federal courts, filing a petition for collateral relief in the Indiana Northern District Court on the basis that the statute he was charged under — Indiana Code § 35-42-4-7(n) — is unconstitutionally vague. That statute prohibits an adult who "has or had" a professional relationship with a minor from using or exerting that relationship for sex with the minor.
According to Benner, "A person of ordinary intelligence would not understand how he might 'use' or 'exert' a professional relationship to engage in sexual conduct with a child when that professional relationship no longer exists." The district court rejected that argument, as did the 7th Circuit.
"This might puzzle Benner's lawyer, but it would not puzzle an ordinary person," Judge Frank Easterbrook wrote. "Recall that the statute defines the crime as abusing a professional relationship that a person 'has or had' with the victim.
"It is easy to see how a coach can use that position to groom a youngster for sex, even if the coach plans that the sexual activity will follow the basketball season's end," Easterbrook wrote. "A jury readily could find that Benner used his time as P.A.'s official coach to set up a situation in which she would depend on him afterward and be easier to seduce."
Even after his resignation, Benner had a "professional relationship" with P.A. under the statute "because Benner told P.A. that he would take her under his wing and continue coaching her," the judge wrote. He added, "Benner's vagueness argument strikes us as an ex post facto argument in disguise."
"As an argument based on the Ex Post Facto Clause, this is a flop," he continued. "Indiana did not charge Benner with any conduct that preceded July 2013. It contended — and the jury found — that after July 2013 Benner seduced P.A. by using his influence gained from his former ('has or had') position as an assistant coach … ."
Looking to the vagueness issue specifically, the appellate court concluded, "Indiana's statute does not require courts to hypothesize idealized cases; it calls for concrete application of ordinary words such as 'use' and 'exert'. Compared with some statutes that the Supreme Court has held valid … §35-42-4-7 is a model of precision."
The case is Mark Benner v. Jesse Carlton, Chief Probation Officer of St. Joseph County, Indiana, 22-1139.
Please enable JavaScript to view this content.